Press
ComicBook Features Season 4 Teaser, Key Art; CBR Impressed by New Poster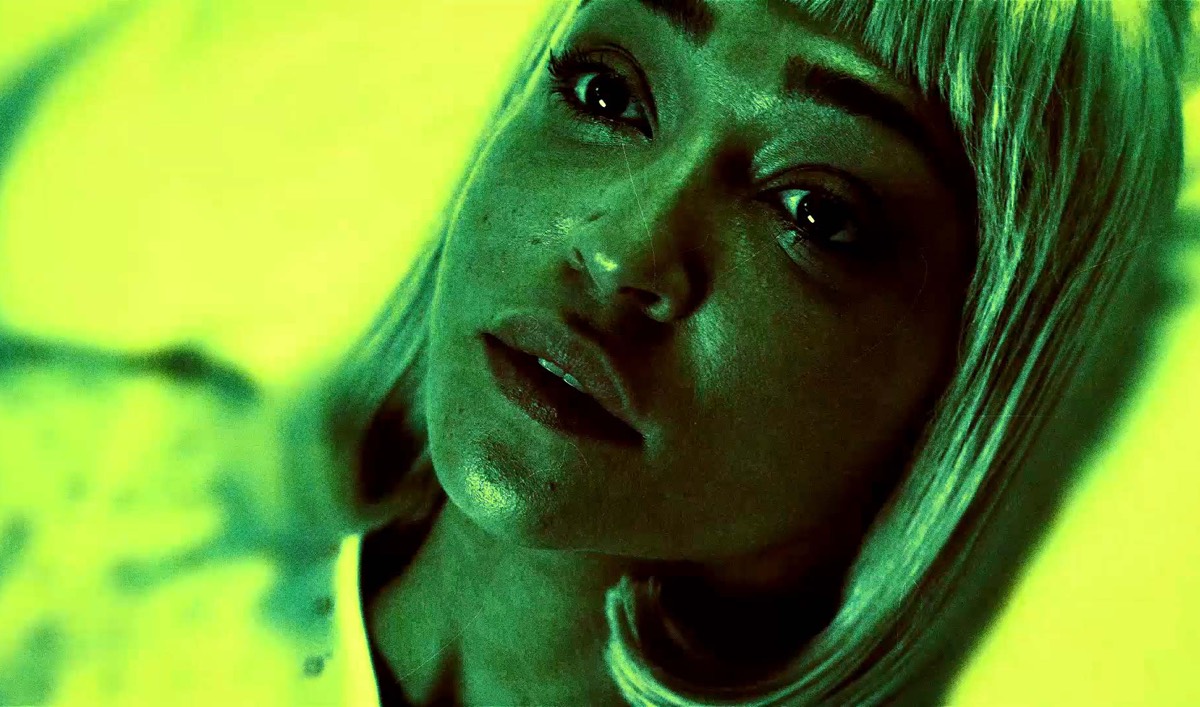 This week, ComicBook.com features a look at a Season 4 teaser and key art, while CBR is impressed by Preacher's new poster. Plus, Bleeding Cool thinks the teaser indicates just how crazy the new season is going to be. Read on for more:
• ComicBook.com has an exclusive look at a "mind-bending" Season 4 teaser, as well as "explosive" key art for the final episodes.
• CBR declares that "AMC has released one hell of a poster to prepare fans for what's in store for Jesse Custer and his friends" and notes the poster "features a chilling image of Jesse, Tulip, and Cassidy with fire for eyes, and a hellish inferno above their heads."
• Bleeding Cool says the new teaser "gives us a better sense of just how insane Jesse (Dominic Cooper), Tulip (Ruth Negga), and Cassidy's (Joseph Gilgun) final run is going to be – and how this seems to be part of doG's (Mark Harelik) plan…?!?!?"
• ScienceFiction.com spotlights new Season 4 photos that feature Dominic Cooper, Ruth Negga and Joseph Gilgun.
• Entertainment Weekly, Variety, Deadline and Bloody Disgusting also reported on the new looks at Season 4.
• Bleeding Cool features "a new teaser showing that Jesse (Dominic Cooper), Tulip (Ruth Negga), and Cassidy (Joseph Gilgun) still have a whole lotta' Hell left to raise."
For the latest sneak peeks, full episodes and more, sign up for the Preacher Insiders Club.
Read More