Press
Bloody Disgusting on New Trailer; Ruth Negga Talks Preacher Ending With EW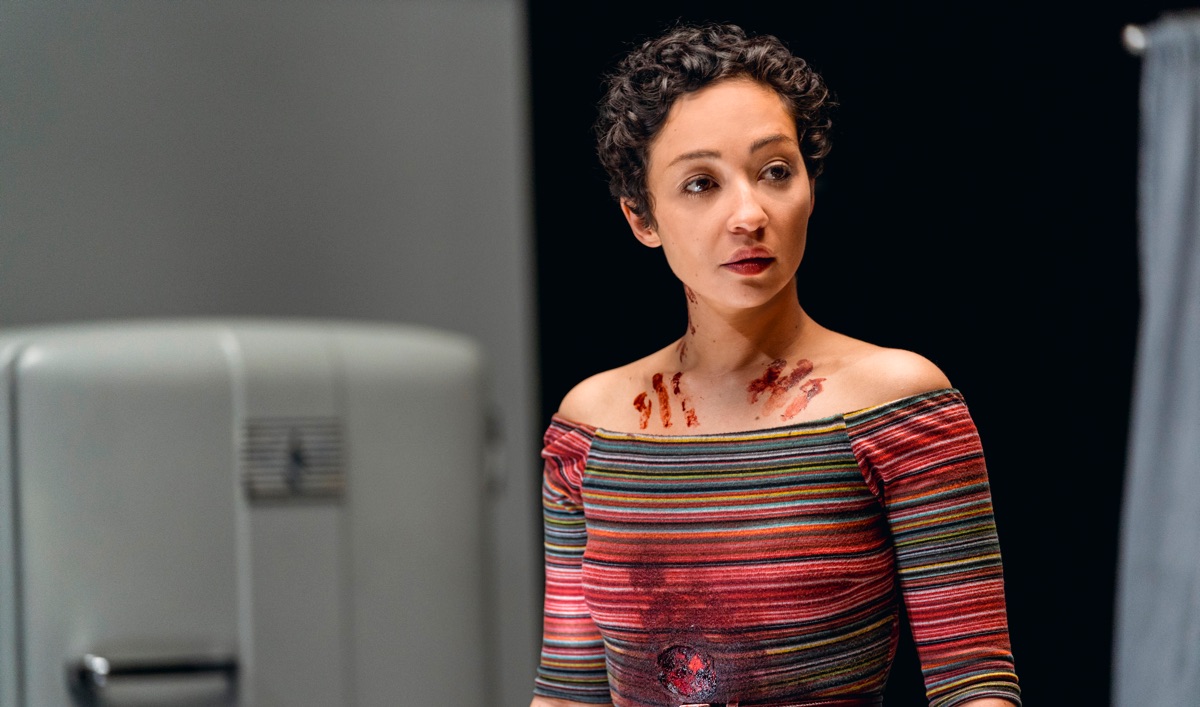 This week, Bloody Disgusting showcases the new Season 4 trailer, while Ruth Negga talks to Entertainment Weekly about Preacher's endgame. Plus, Collider reports that the show has received a Saturn Award nomination. Read on for more:
• Bloody Disgusting showcases a new Season 4 "bomb of a trailer" for Preacher, "which looks to take the original comic series and shake it up into Seth Rogen and Evan Goldberg's own twisted interpretation of the end of the world."
• Ruth Negga tells Entertainment Weekly that the show's ending is "very emotional, but it's kind of perfect. It's an odd finish, but it's like a reckoning of two people who have had an ongoing thing but deeply respectful of each other in a strange way."
• Collider reports that Preacher has been nominated for a Saturn Award in the category of Best Horror Television Series.
• According to Syfy Wire, Dominic Cooper says at Preacher's San Diego Comic-Con panel, "I think it would be very hard to find something where we can do broad comedy on the same day we do a dramatic scene about one's father and a fight scene. That is a mark of how brave the show has been."
• Julie Ann Emery speaks with GameSpot about Featherstone and Tulip's fights, saying, "It's intense. Both of our characters are always very hot, and it's awesome. I love when we see the women on the show go head-to-head."
• "Amongst the madness and chaos there is a wonderful story of three lost individuals who find solace in one another," Dominic Cooper says of the show at Preacher's Comic-Con panel, according to Bleeding Cool.
• Bleeding Cool also spotlights four new videos: "Jesse, Tulip, Cassidy – and definitely Herr Starr – are four people who may not be known for their 'subtlety' but never hesitate to make a lasting impression."
For the latest sneak peeks, full episodes and more, sign up for the Preacher Insiders Club.
Read More