Press
LA Times Interviews Ruth Negga; Dominic Cooper Talks to W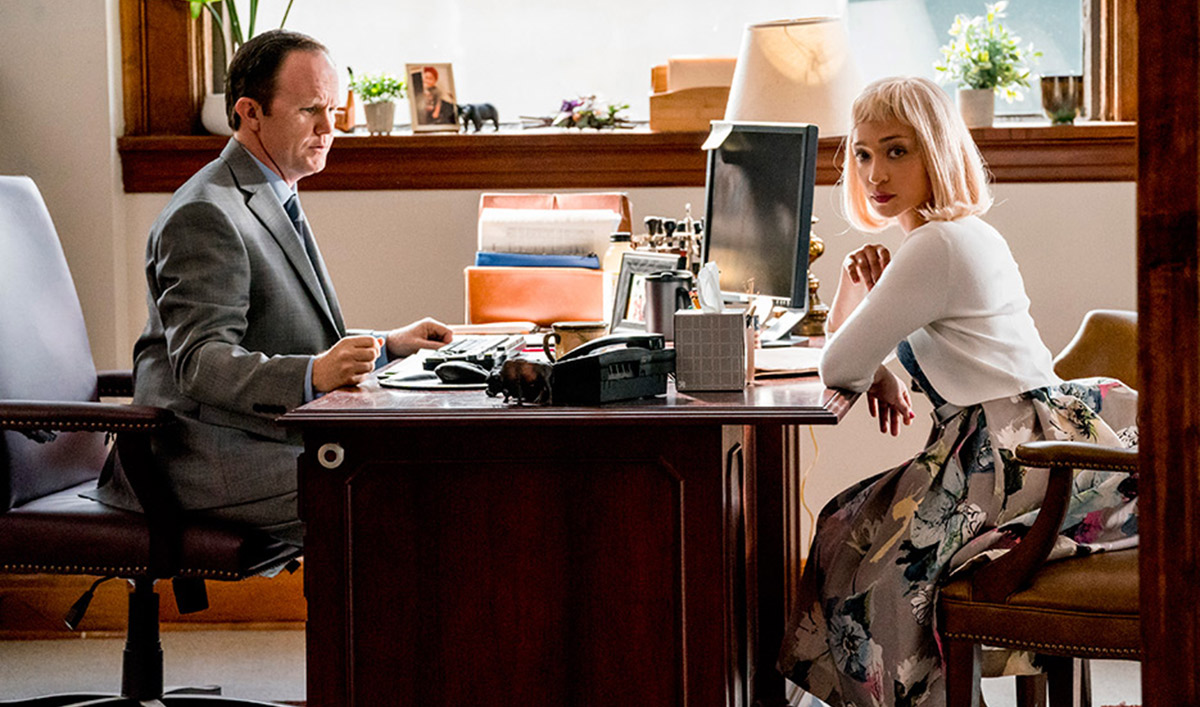 This week, the Los Angeles Times interviews Ruth Negga, while Dominic Cooper speaks with W Magazine. Plus, Showbiz Junkies has Sam Catlin's comments on John Wayne. Read on for more:
• The Los Angeles Times interviews Ruth Negga who says Jesse's journey is "a hero's journey … and that's always the most difficult one. It's not always the most easiest of places to go because you have to be the good person. And you're not really allowed to veer off that path. So I always think it's quite complicated for the hero."
• Dominic Cooper tells W Magazine that Jesse is "full of hatred and bile and anger, but is also a very godly person who's desperately trying to redeem the wrongs of their past. The things that he does, even to the people he loves, can be malicious and ill-natured. It's really fun to play."
• According to Showbiz Junkies, Sam Catlin characterizes John Wayne the character as "somebody he [Jesse] imagined would give him strength. He was this ideal hero, the guy who is always going to tell him to toughen up,. It just felt like a good opportunity for us to see Jesse in a Western."
• A.V. Club enthuses that "the Cassidy stuff, which follows our favorite Irish vampire's adventures in New Orleans with a cult of wannabe vamps and their surprisingly charismatic leader, is excellent."
• For recaps and reviews of Season 3, Episode 6, "Les Enfants du Sang," check out Den of Geek, Entertainment Weekly, FanSided, Geek.com, Monkeys Fighting Robots and TV Fanatic.
Watch Season 3, Episode 6 on amc.com and AMC apps for mobile, Fire TV, Xbox One, Apple TV, Roku and Chromecast.
Preacher airs Sundays at 10/9c on AMC. Click here to add a reminder to your calendar.
For the latest sneak peeks, full episodes and more, sign up for the Preacher Insiders Club.
Read More