Video
Tulip Kills Gran'ma and Then She Drops Dead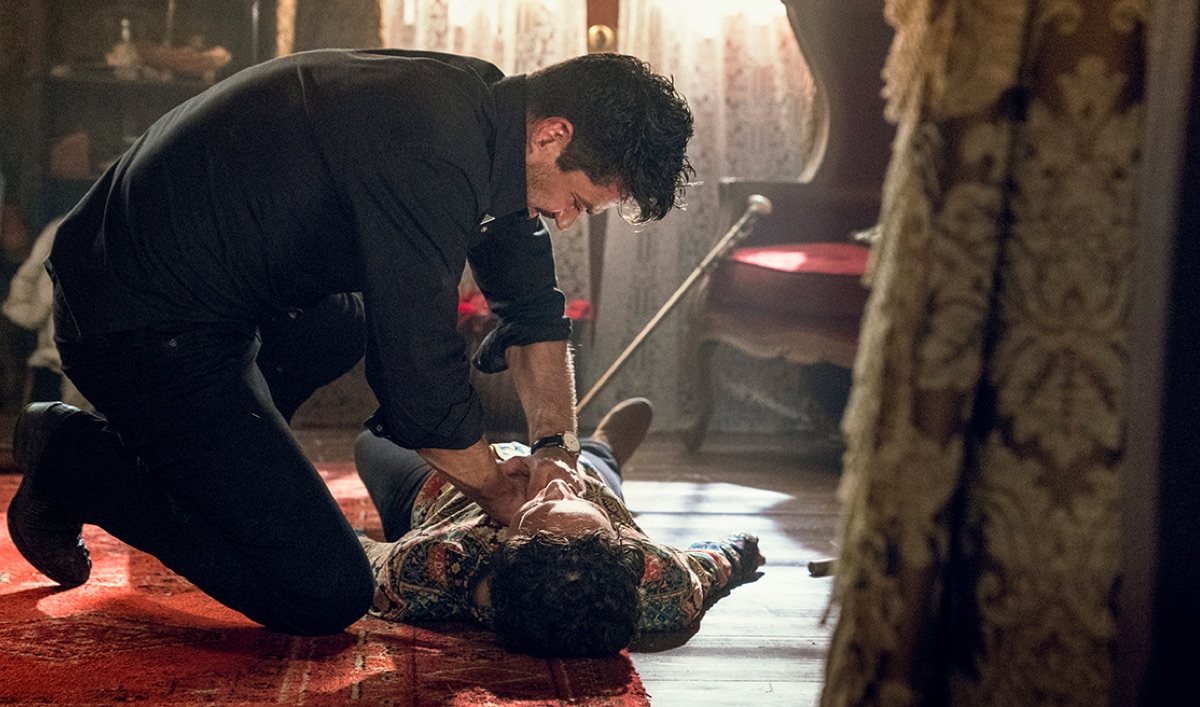 Tulip already messed up Jesse's plan to escape Angeville. To make good on her screw-up, she's taking matters into her own hands. Little does she know, Gran'ma was prepared for this.
Watch the Crazy Scene from Episode 5
After managing to escape Jody and T.C., Tulip heads downstairs to find a disheveled Gran'ma ready for a fight. Tulip finally takes her out with a knife, but she only enjoys the win for a moment before she drops dead herself. WTF?
See the craziest scene from the latest episode. Plus, see the full episode available now on amc.com and AMC apps for mobile, Fire TV, Xbox One, Apple TV, Roku and Chromecast.
Preacher airs Sundays at 10/9c on AMC. Click here to add a reminder to your calendar.
For the latest sneak peeks, full episodes and more, sign up for the Preacher Insiders Club.
Read More