Blog
Tulip Gets a Glimpse of the Serious Rift Between Jesse and Cassidy in This Sneak Peek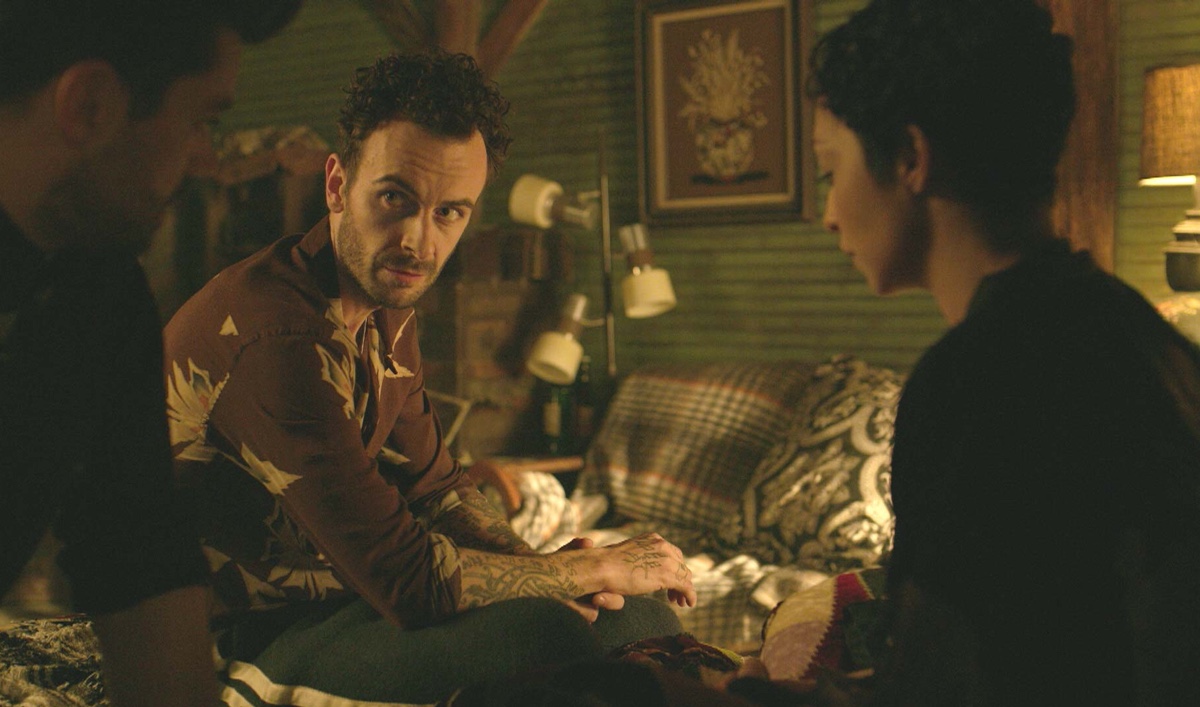 Jesse and Cassidy have been so distracted by Tulip's death, they've barely spoken to each other — aside from a few fist fights and a passing "F— you." Now that Tulip is back, she's seeing the the divide between the two for the first time.
Watch a Sneak Peek of Episode 2
When Cassidy learns it was the Grail that killed Tulip, he wants to go after them right away. Jesse on the other hand isn't as ready to make a move. Tulip watches on as the two broken besties lash out at each other in this sneak peek of tonight's all-new episode.
Plus, watch the full Season 3 premiere available for free now on amc.com and AMC apps for mobile, Fire TV, Xbox One, Apple TV, Roku and Chromecast.
Preacher airs Sundays at 10/9c on AMC. Click here to add a reminder to your calendar.
For the latest sneak peeks, full episodes and more, sign up for the Preacher Insiders Club.
Read More