Press
Backstage Interviews Dominic Cooper; Latest Episode Impresses WhatCulture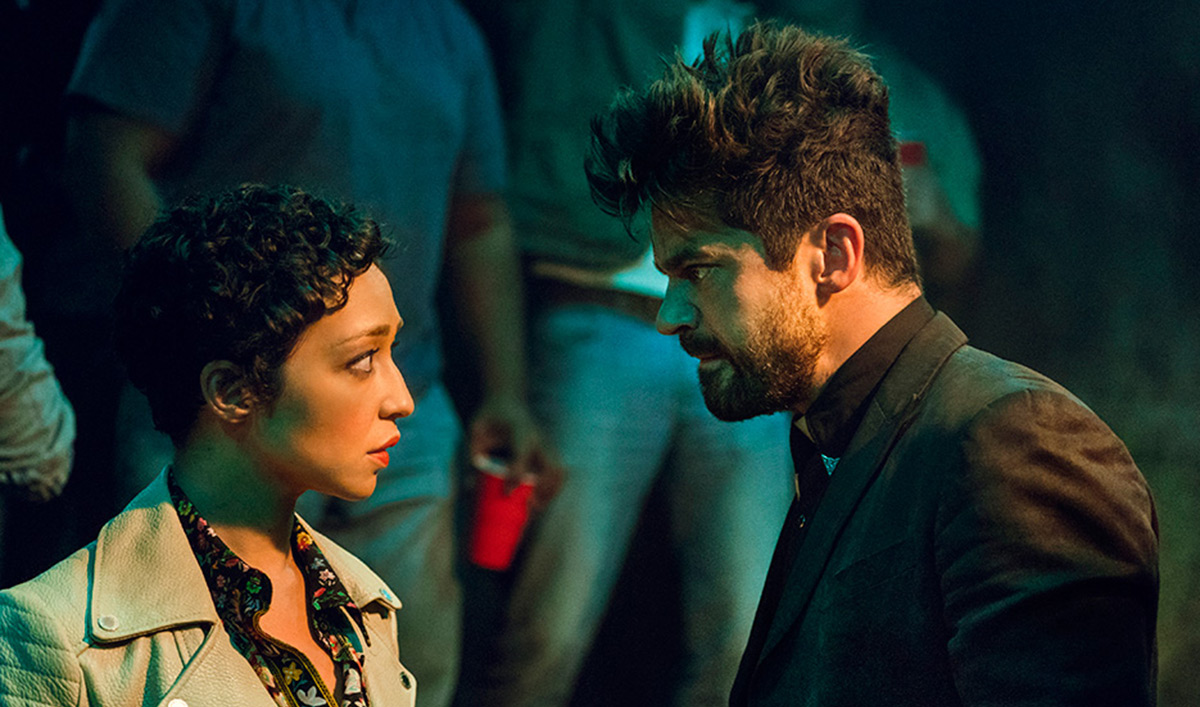 This week, Backstage interviews Dominic Cooper, while the latest episode impresses WhatCulture. Plus, ComicBookMovie.com previews next week's installment. Read on for more:
• Talking about Jesse, Dominic Cooper tells Backstage, "Working out where he's from, his beliefs—and on top of that, to get the humor along with the strength of him. Making it realistic that he's capable of killing and, at the same time, he's a loving man. It's a mix of all those things that make him a fun character to play."
• WhatCulture declares the most recent episode, "The Tombs," to be "one of the AMC series' strongest outings yet."
• ComicBookMovie.com previews next week's episode, "The Coffin," noting that Jesse, Tulip and Cassidy "will all find themselves in extremely bad situations."
• Bleeding Cool declares that "The Tombs," the latest episode, "brought out the best in Jesse – and the series."
• Vulture is impressed that the show's costume designers "consistently do an amazing job with Tulip's wardrobe. There are so many bold floral patterns, and I'm obsessed with them all."
• For more recaps and reviews of Season 3, Episode 4, "The Tombs," check out CBR.com, Den of Geek, FanSided and Showbiz Junkies.
Watch Season 3, Episode 4 on amc.com and AMC apps for mobile, Fire TV, Xbox One, Apple TV, Roku and Chromecast.
Preacher airs Sundays at 10/9c on AMC. Click here to add a reminder to your calendar.
For the latest sneak peeks, full episodes and more, sign up for the Preacher Insiders Club.
Read More