Press
EW Interviews Betty Buckley; Time Recommends Preacher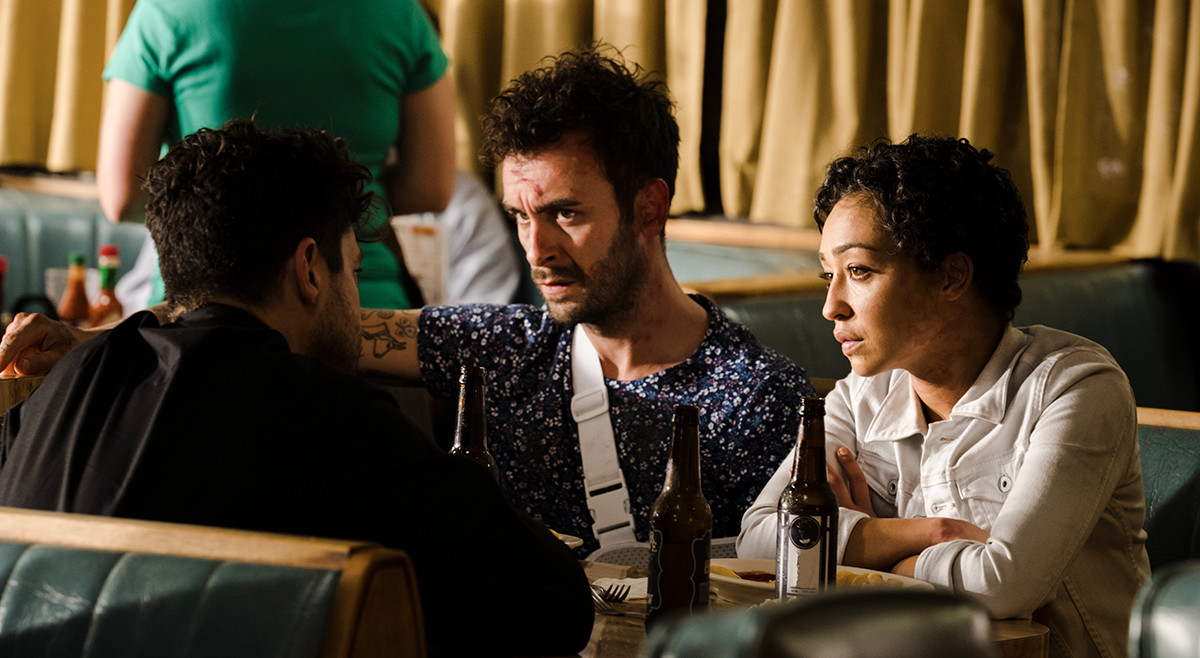 This week, Entertainment Weekly interviews Betty Buckley about playing Gran'ma, while Time recommends watching Preacher when it returns this summer. Plus, Bleeding Cool talks to Colin Cunningham about TC. Read on for more:
• Entertainment Weekly debuts photos of Betty Buckley as Gran'ma and learns from the actress that her character is "tough, and she's also really cruel, and she's wicked. I love her! [Laughs] She's so crazy-bad. She's certainly one of the most cruel, evil characters I've ever had the good fortune to play."
• Time recommends watching Preacher this summer, calling the Seth Rogen and Evan Goldberg superhero series "irreverent."
• Speaking with Bleeding Cool about playing TC, Colin Cunningham says he's "not a good guy…That said, there's no need to play him that way. I thought, why don't you play him with a different kind of spin? Not the stereotypical bad guy, but I didn't want to twirl my mustache or play what's easy to play. So instead I kind of played opposite that."
• Collider shares exclusive images of Jody, as played by Jeremy Childs, and reports, "In the comics, Jody is one of the most important formative figures in Jesse's life, and their battle this season will certainly be one for the ages."
• The Toronto Sun includes Preacher in its summer TV preview.
• Three If By Space enthuses, "If the Preacher Season 3 Premiere is anything like what we've seen in the previous two seasons – we are all in for a wild ride!"
Preacher returns for Season 3 on Sunday, June 24 at 10/9c. To stay up-to-date on all the latest news about Preacher, sign up for the Preacher Insiders Club.
Read More