Press
EW Checks Out Season 3 Teaser; CBR Talks Trailer's Big Reveal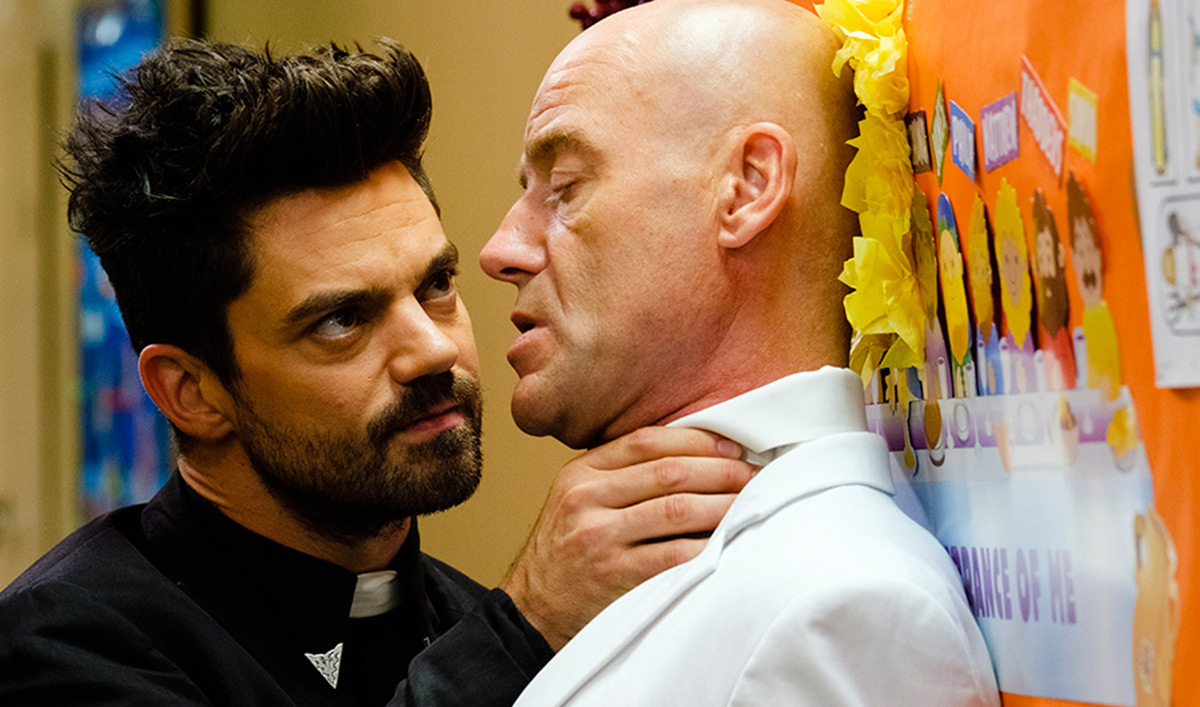 This week, Entertainment Weekly checks out the first teaser for Season 3, while CBR discusses the trailer's big reveal. Plus, Screen Rant talks about the new additions to the cast. Read on for more:
• Entertainment Weekly features a first Season 3 teaser that "welcomes viewers to Angelville, the Louisiana plantation where Jesse was raised. There we'll meet his twisted Gran'ma (Betty Buckley) and her enforcers, TC (Colin Cunningham) and Jody (Jeremy Childs)."
• CBR.com declares that "the big reveal from the trailer is Jonny Coyne's Allfather D'Aronique."
• Screen Rant adds that D'Aronique "may be the most anticipated of the season's new characters — if only to see how the series choses to depict his, uh… impressive presence — but he isn't the only important new addition."
• ComicBook.com notes that the teaser "offers a first look at several key characters and one important location from the comics set to make their television debuts."
• Highlighting the teaser, Syfy Wire takes a close look at "the assembled image of the Season 3 cast members."
• Bleeding Cool notes that the characters' Season 3 "journey is taking them to a place that will make their dust-ups with Herr Starr (Pip Torrens) and The Grail look like a smooth night at a New Orleans jazz bar: Angelville."
Preacher returns for Season 3 on Sunday, June 24 at 10/9c. To stay up-to-date on all the latest news about Preacher, sign up for the Preacher Insiders Club.
Read More