Blog
Ring in the New Year With a Complete Series Marathon of Preacher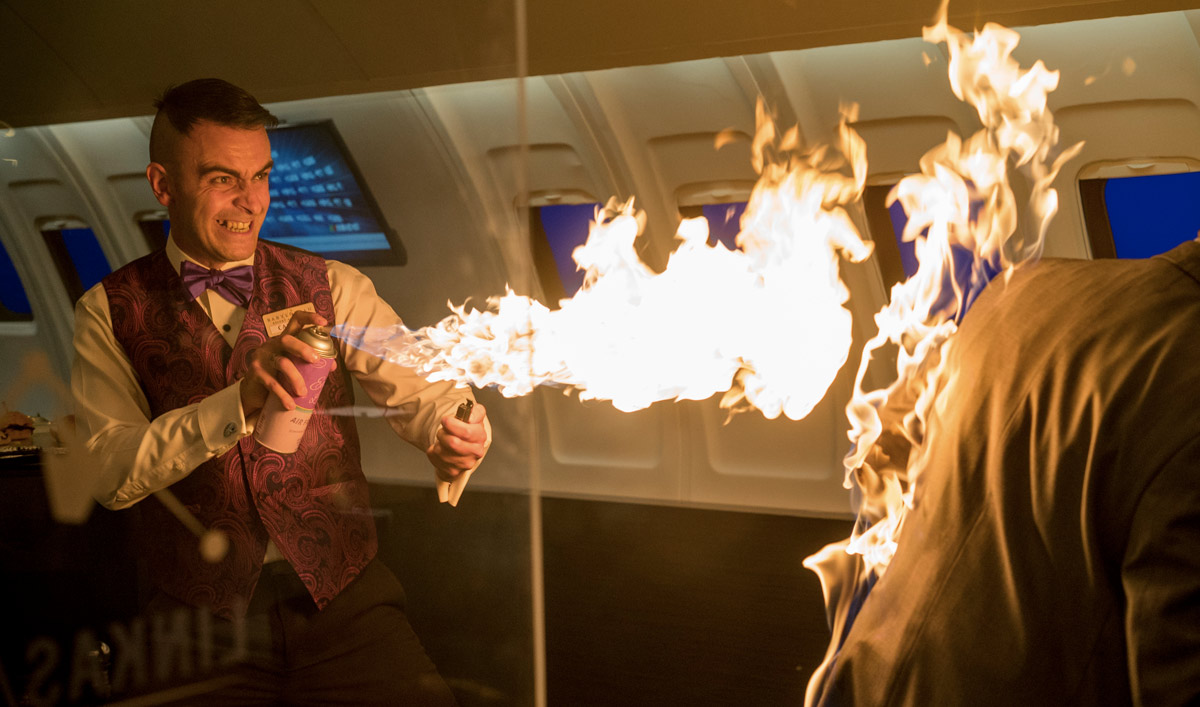 Want to wind down 2017  with one of the wildest rides on television? Then look no further than AMC's complete series marathon of Preacher.
Starting Tuesday, Dec. 26, AMC will air the entire series over several days in late-night blocks, with the marathon completing on New Year's Day. Click here for the complete marathon schedule.
Preacher is an absurdly twisted and action-packed thrill ride. When Jesse Custer, a small-town preacher with a criminal past, realizes God is absent from Heaven, Jesse sets out to find Him. Along for the ride are Tulip, Jesse's volatile true love, and Cassidy, a 119-year-old Irish vampire, who is Jesse's best mate. The gang ends up in New Orleans, where they must dodge local gangsters, dangerous secret agents in white suits, and the Saint of Killers, an unstoppable murderous cowboy from Hell.
For the full marathon details, check out AMC's schedule here. To stay up-to-date on all the latest news about Preacher, sign up for the Preacher Insiders Club.
Read More