Blog
Herr Starr Reveals His Divine Plan for Jesse in This Shocking Scene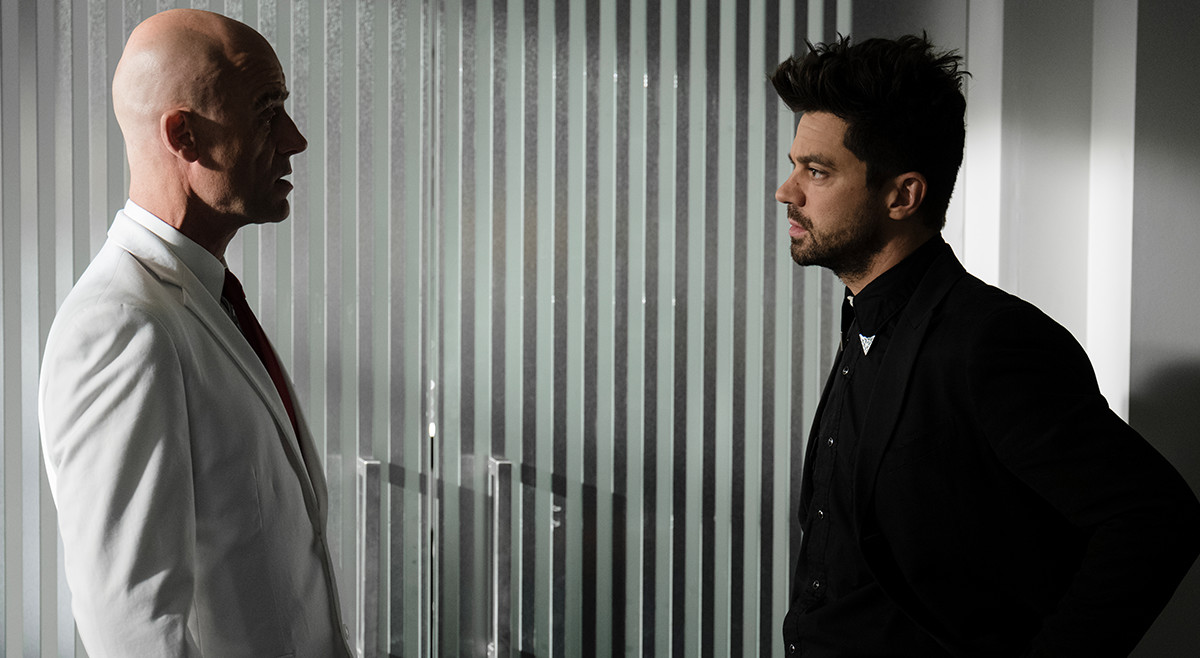 Herr Starr has finally shown Jesse the truth about how bad things are now that God is missing.On the drive home from his shocking meeting with the Messiah, Jesse finds out just what Herr Starr has in mind to solve their problem. And it's going to require Jesse to change everything.
Watch the Episode 10 Talked About Scene.
But Jesse not on board yet. In fact, he's losing trust in Starr now that he knows his secret. "I never said I could help you find God, I said I could help you," Starr corrects Jesse. But what kind of "help" is Starr offering?
Find out and see how Jesse reacts to Starr's intriguing offer in this scene. Plus, watch the latest episode of Preacher available now on amc.com and AMC apps for mobile, Fire TV, Xbox One, Apple TV, Roku and Chromecast.
Preacher airs Mondays at 9/8c. To stay up-to-date on all the latest news, sign up for the Preacher Insiders Club.
Read More