Blog
Why Preacher's Version of Hell HAD to Include the Führer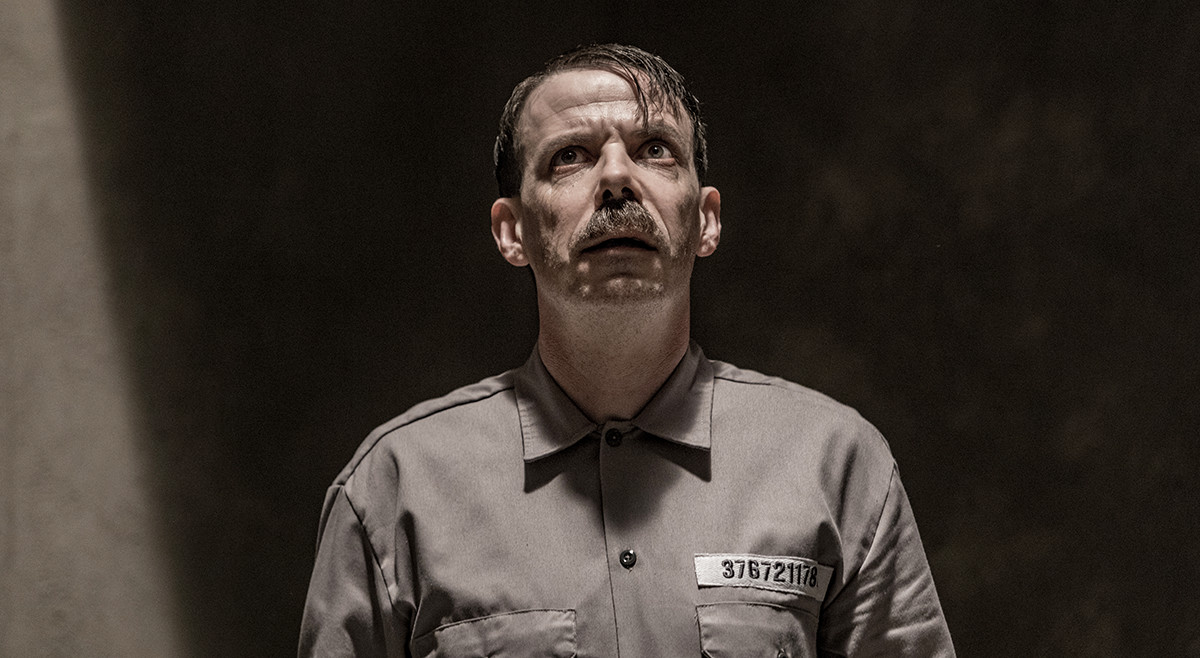 Is there any better place for Adolf Hitler than Hell? Seth Rogen and Evan Goldberg certainly don't think so."We're known for humanizing horrible dictators,"executive producer Seth Rogen explains in a new behind-the-scenes viddeo. "It's kind of our thing. … I've been fired from three TV shows for pitching Hitler as a main character."
But for a horrible dictator, Hitler is oddly kind to Eugene. Is he out to protect him, or does he see an opportunity to take advantage?
Go Inside Episode 4 With the Cast and Creators.
As Eugene acclimates to his new surroundings, the man who sent him to Hell is ironically fixated on finding God. Jesse's so distracted by his mission that he doesn't even realize Tulip's in trouble. Fortunately, Cassidy is all too aware, but when he lets Jesse in on the secret, an even bigger revelation comes to light.
Hear the cast and creators break down Eugene's struggle to adapt to Hell and the impact of Tulip coming clean about her past.
Watch the latest episode of Preacher available now on amc.com and AMC apps for mobile, Xbox One, Apple TV, Roku and Chromecast.
Preacher airs Mondays at 9/8c. To stay up-to-date on all the latest news, sign up for the Preacher Insiders Club.
Read More