Blog
Extras for the Preacher Season 2 Premiere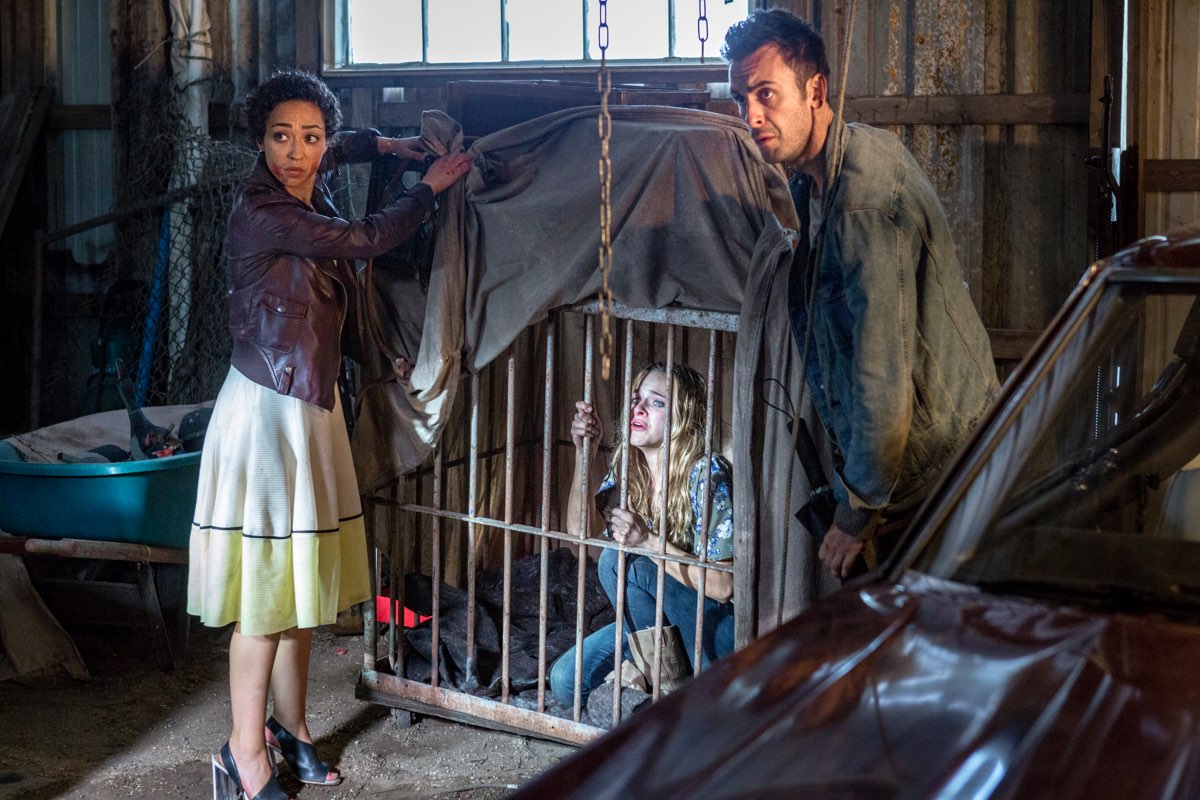 Ready to go deeper into the Season 2 Premiere of Preacher? Check out extras on amc.com. Don't miss….
Season 2 Premiere Extras
Season 2 Premiere Full Episode (Coming Soon)
Season 2 Editors' Picks
Preacher's two-night premiere continues with Episode 2 tomorrow night at 9/8c.
To stay up-to-date on all the latest news about Preacher, sign up for the weekly newsletter.
Read More