Press
Seth Rogen Discusses Season 2 With Variety; EW Chats With Ruth Negga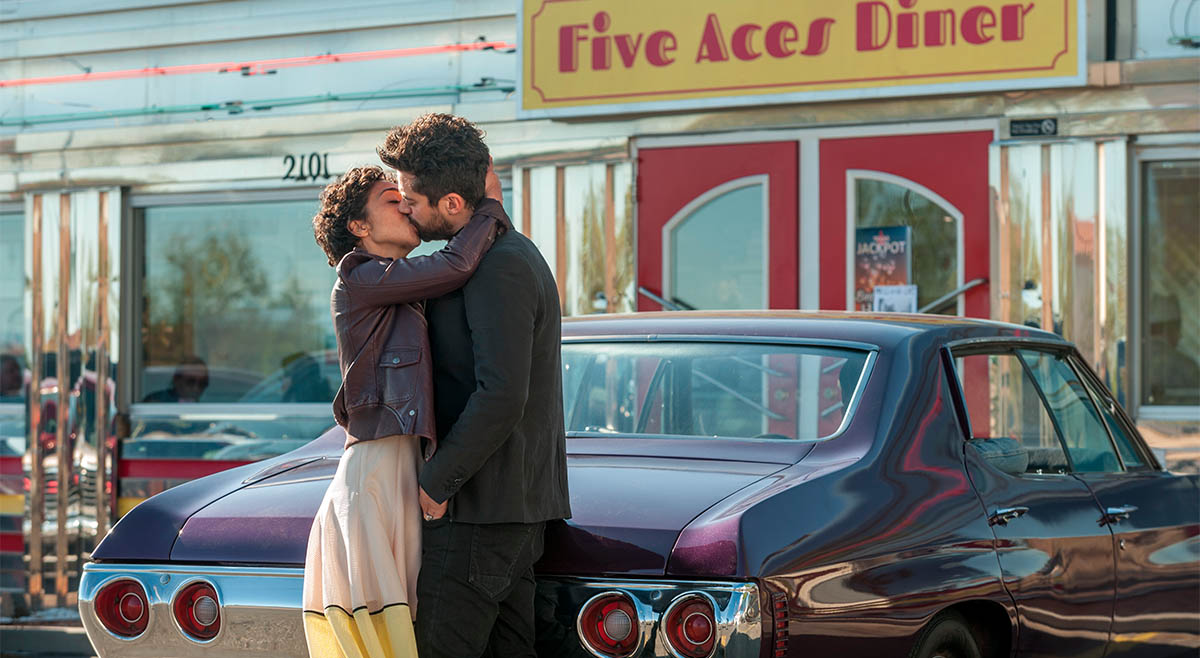 This week, Seth Rogen discusses Season 2 with Variety, while Entertainment Weekly gets the scoop from Ruth Negga. Plus, Deadline features art for the new season. Read on for more:
• Discussing Season 2, Seth Rogen tells Variety there's "much less pressure now knowing that we are getting into stuff that A: is just more exciting for us to be executing, and B: if you're a fan of the comics it's more of the stuff you've been waiting to see."
• Ruth Negga teases to Entertainment Weekly that Tulip, Jesse and Cassidy "need a focus, and the focus becomes New Orleans, unfortunately for my character, Tulip, because she has history there."
• Ahead of the June 25 Season 2 premiere, Deadline spotlights new images featuring Jesse, Tulip and Cassidy.
• Bloody Disgusting and Flickering Myth also check out the images.
• IGN interviews Dominic Cooper, who says that, in Season 2, "things are much more hectic and ever-changing. Evolving as we visit new landscapes and areas. It lends itself to the madness of our inner psychology, I suppose."
To stay up-to-date on all the latest news about Preacher, sign up for the Preacher Insiders Club.
Read More