Press
EW Spotlights Season 2 Trailer; ComicBook Interviews Joseph Gilgun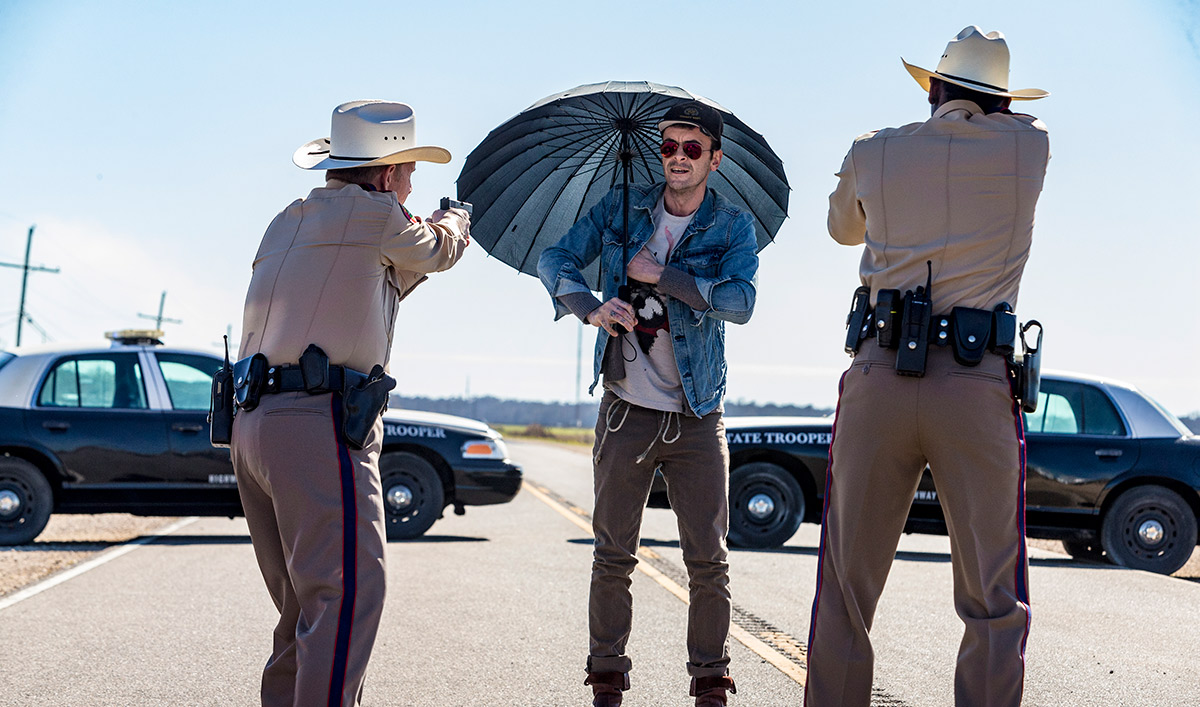 This week, Entertainment Weekly spotlights a Season 2 trailer, while ComicBook.com interviews Joseph Gilgun. Plus, Movie Pilot predicts a thrilling upcoming season. Read on for more:
• Entertainment Weekly highlights a new Season 2 trailer, "which features both a definite on-the-road vibe and all manner of mayhem."
• As Season 2 starts, Joseph Gilgun tells ComicBook.com that Cassidy is "excited for the adventure I think more than anything. I think he, in his head, he's got this fairytale of sex, drugs, and rock and roll with his two best friends, one of which he's kind of in love with."
• Anticipating Season 2, Movie Pilot predicts that "we are likely to see a thrilling adaptation of a combination of story arcs this season."
• "It feels like we're working on a different show. We're playing the same characters, but the tone has changed dramatically," Dominic Cooper says to Empire about Season 2.
• ComicBook.com spotlights a new trailer "teasing some key scenes for Preacher's second season, including the terrifying Saint of Killers unleashed to destroy the abomination spawned of Good and Evil."
• SyFy Wire adds, "From the look of things, there will still be plenty of humorous banter between our main characters when the show returns, and it looks like the gang will quickly become aware of the Saint of Killers' murderous mission."
To stay up-to-date on all the latest news about Preacher, sign up for the Preacher Insiders Club.
Read More