Press
Deadline on Seth Rogen at SXSW; USA Today Talks Ruth Negga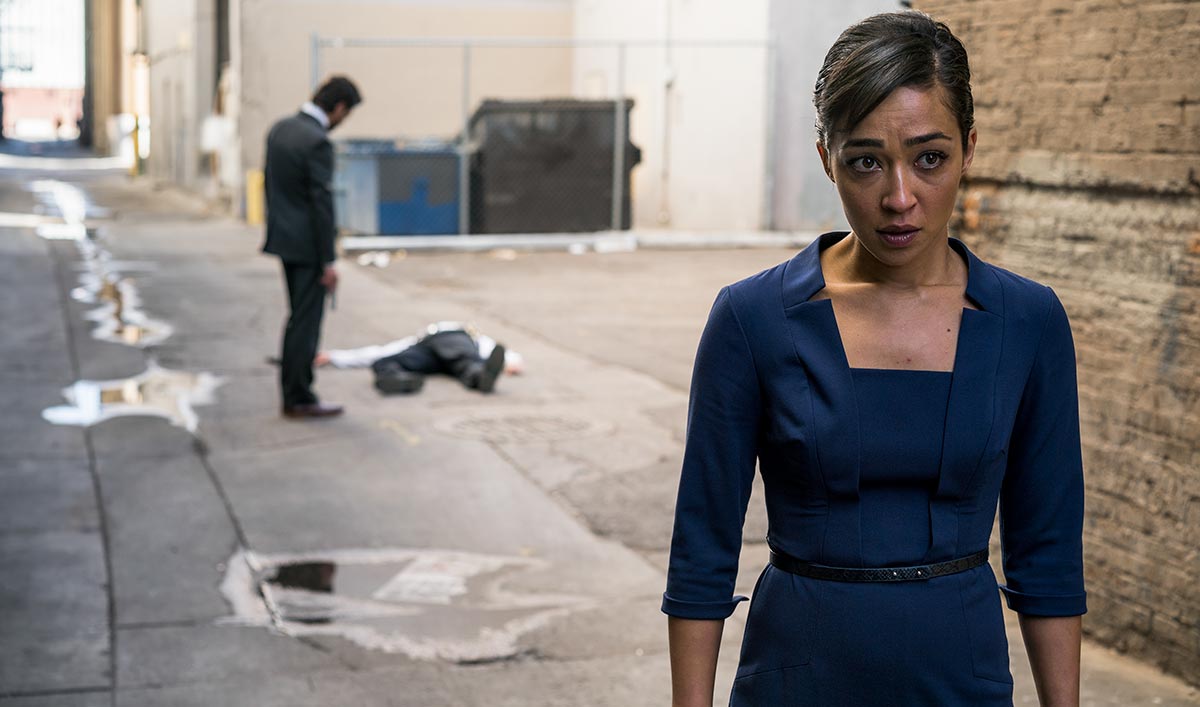 This week, Deadline reports that Seth Rogen and other Preacher key producers will speak at South by Southwest, while USA Today heralds Ruth Negga. Plus, Paste talks about the start of Season 2 filming. Read on for more:
• Deadline reports that Seth Rogen and the executive producers of Preacher will speak at next month's South by Southwest festival.
• Heralding Ruth Negga's Oscar nod, USA Today notes, "Before she was breaking Supreme Court boundaries in Loving, Negga was cracking skulls as the gun-toting Tulip in the ultra-bloody AMC series Preacher."
• Paste reports that Season 2 is "officially underway, as can be evidenced by a rather visceral tweet from star Dominic Cooper."
• Further to Dominic Cooper's tweet, ScreenCrush speculates, "If we had to guess, this looks like Cassidy's handiwork, but who knows?"
• Interviewed by The Scotsman, Ruth Negga says playing Tulip is "amazing. She's so much fun. I had to learn how to hold a gun properly, and do fight training. It was very freeing."
To stay up-to-date on all the latest news about Preacher, sign up for the Preacher Insiders Club.
Read More