Press
Sydney Morning Herald Touts Preacher; HuffPost Interviews Ruth Negga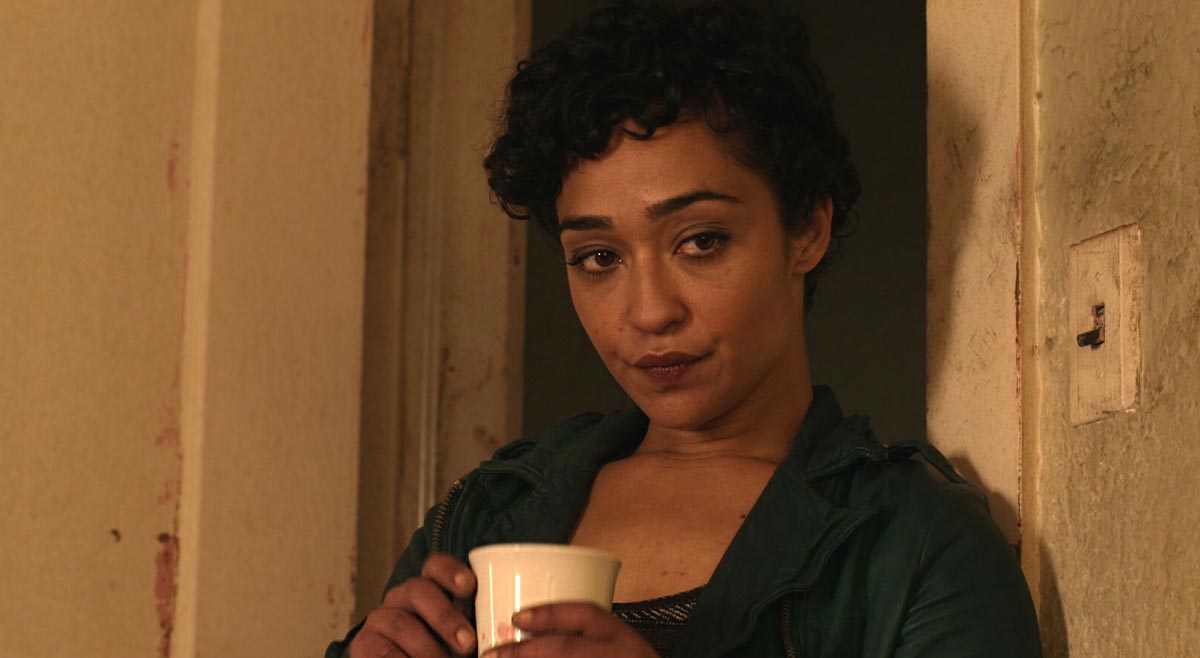 This week, The Sydney Morning Herald touts Preacher, while The Huffington Post interviews Ruth Negga. Plus, Negga talks Tulip with The Globe and Mail. Read on for more:
• The Sydney Morning Herald commends Preacher: "The tone, tempo and visual style whipsaw through the early episodes as the series mashes together theological innovations, old-fashioned action set-pieces, supernatural horror, tar-black humor and the odd fountain of gore."
• Ruth Negga talks to The Huffington Post about playing Tulip even though she doesn't fit the character's physical description: "Just because I don't look like her doesn't mean I don't have her spirit, and that fierceness, and that vulnerability. Those don't have colors."
• Interviewed by The Globe and Mail, Ruth Negga explains that "Tulip has that Tasmanian Devil energy. She can't help it. The frequency changes when she comes in a room. Her volume is turned way up."
• News.com.au, reviewing Season 1, says, "Preacher's energy is apparent from the opening frames. Even if you find it initially confusing, you'll be glued because of the seductive powers of the series' darkly irreverent and anarchic tone, and happy to go along for the crazy ride."
• GamesRadar+ spotlights a deleted scene, which "treats us to a glimpse of Jesse failing to wrap his head around the idea that he has superpowers and Cassidy's inventive attempts to console him."
• Sarah Minnich talks to Three If By Space about her Preacher experience: "I loved working on that show! Great people! The production team and the producers were really good to me, and I was really thankful."
To stay up-to-date on all the latest news about Preacher, sign up for the Preacher Newsletter.
Read More