Press
Sam Catlin Talks Pre-Credit Teasers With THR; Graham McTavish EW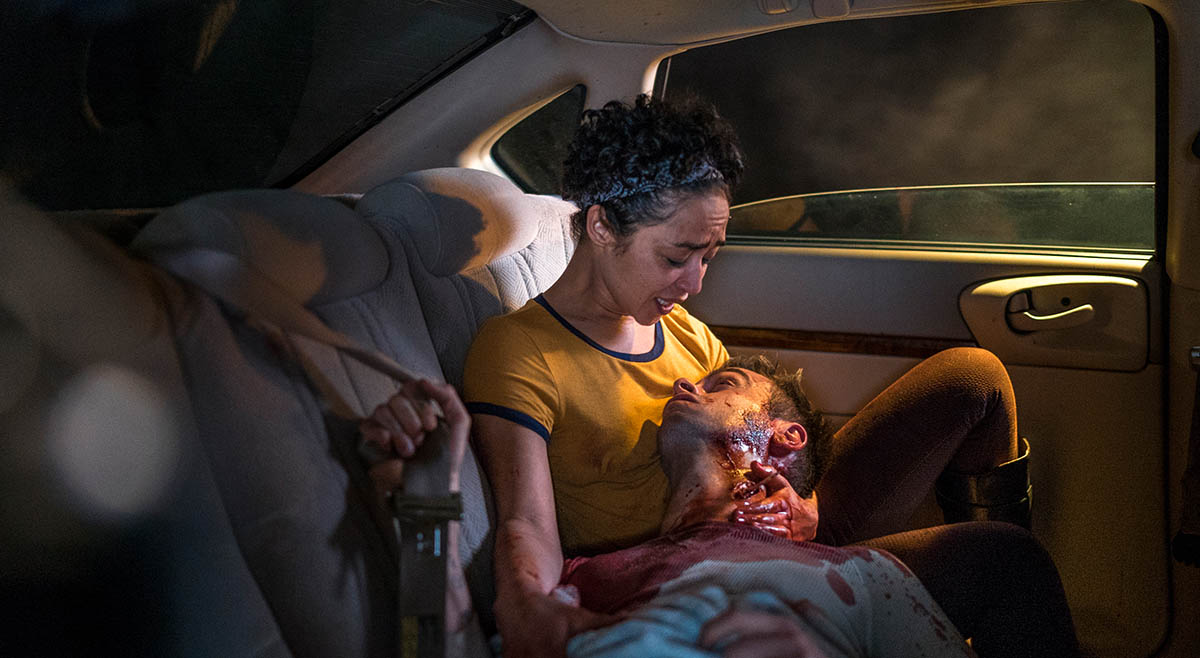 This week, Sam Catlin discusses pre-credit teasers with The Hollywood Reporter, while Graham McTavish speaks with Entertainment Weekly. Plus, the Los Angeles Times talks up Season 1. Read on for more:
• Examining pre-credit teasers in TV episodes, The Hollywood Reporter talks to Sam Catlin, who says, "The audience needs to be rewarded and not be confused. You want to intrigue them, and this is a great way to do it right from the top."
• Entertainment Weekly debuts a Season 1 DVD/Blu-ray featurette on the Saint of Killers and talks to Graham McTavish, who explains it's interesting playing the character because "he doesn't say a great deal, he doesn't do anything, or say anything unnecessarily. It's a very interesting discipline to impose upon yourself."
• "Filled with weird turns, dark digressions, and pitch-black comedy, Preacher is like nothing else on TV," the Los Angeles Times says about the Season 1 DVD/Blu-ray.
• Graham McTavish talks to Geeks of Doom about Annville getting decimated: "You think Game of Thrones is bad? They kill one person, everyone goes nuts, but we killed the entire city!"
• ComicBook.com premieres the Season 1 gag reel that features the show's stars "fumbling their lines and laughing out loud."
To stay up-to-date on all the latest news about Preacher, sign up for the Preacher Newsletter.
Read More