Press
TheWrap's Preacher Primer; Ruth Negga Talks Tulip's Lack of Fear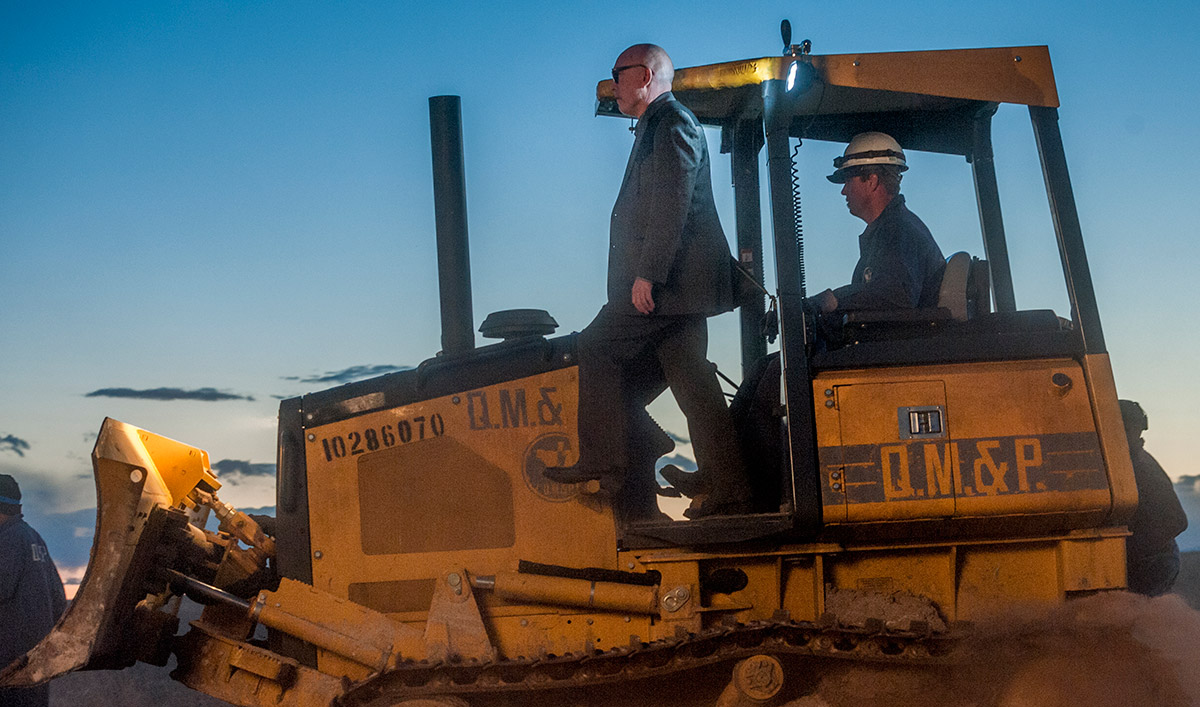 This week, TheWrap has a Preacher character guide, while Ruth Negga discusses Tulip's lack of fear. Plus, Dominic Cooper explains Jesse's fight scenes. Read on for more:
• TheWrap provides a primer for Preacher, which is, "to put it mildly, more nutty than a thousand Westboro Baptist Churches."
• IGN interviews Ruth Negga, who proclaims that Tulip is "not a wallflower. She takes her place in the world. That metaphor of being at the table with all the guys is quite clever really. She's not afraid to own the space she inhabits."
• Ruth Negga, talking to Assignment X, says, "I think Tulip is unafraid of most things, but maybe she has intimacy issues."
• Dominic Cooper tells Abu Dhabi's The National about Jesse's fight scenes: "You can suddenly see this man who's been suppressing this love of violence, of anger and aggression – and it all comes out in that moment – with that smile and that exuberance and that love of beating the crap out of someone."
• Uproxx examines a recurring motif that involves a Prarie Dog and speculates that "we can safely assume there's meaning attached."
• A psychotherapist writes in the Observer about Jesse "and his relationship to Arseface, the horribly mutilated son of Annville's Sheriff."
• Bloody Disgusting reports that NECA (the National Entertainment Collectibles Association) has the franchise toy rights to Preacher "and plans to reveal the first line some time this year (possibly at the San Diego Comic-Con this month)."
• Discussing AMC's financial prospects, The Motley Fool remarks that Preacher "appears to be the network's latest winner."
• For recaps and reviews of Season 1, Episode 6, "He Gone," check out A.V. Club, Empire, Entertainment Weekly, 411mania.com, Geeks of Doom, The Guardian, HitFix, IGN, TV Guide, TVLine, Vulture and Zap2it.
To stay up-to-date on all the latest news about Preacher, sign up for the Preacher Newsletter.
Read More