Blog
See How Preacher Made That Epic Fight Scene With the Seraphim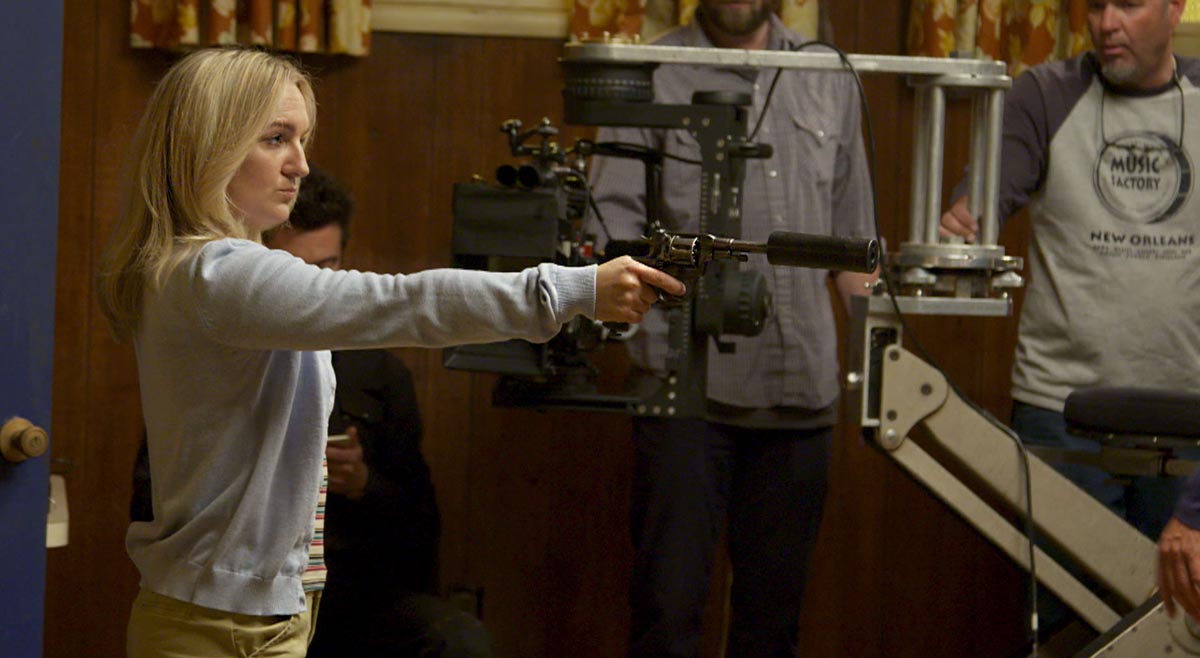 This is more than a fight scene, it's a bloody battle to the death(s). "I came in here pads on, gloves on, ready to fight," says stunt devil and actress, Juliana Potter, playing the angel hunting down Fiore and DeBlanc.
Go behind the scenes at the Sundowner Hotel for the lowdown on all the bodies and blood required for the show's most insane fight yet.
Preacher airs Sundays at 9/8c on AMC. Catch up on full episodes any time on amc.com and the AMC mobile apps. Sign up for the Preacher Insiders Club to be the first to receive exclusive show extras.
Read More