Press
Ruth Negga Discusses Tulip; Seth Rogen on Adapting Preacher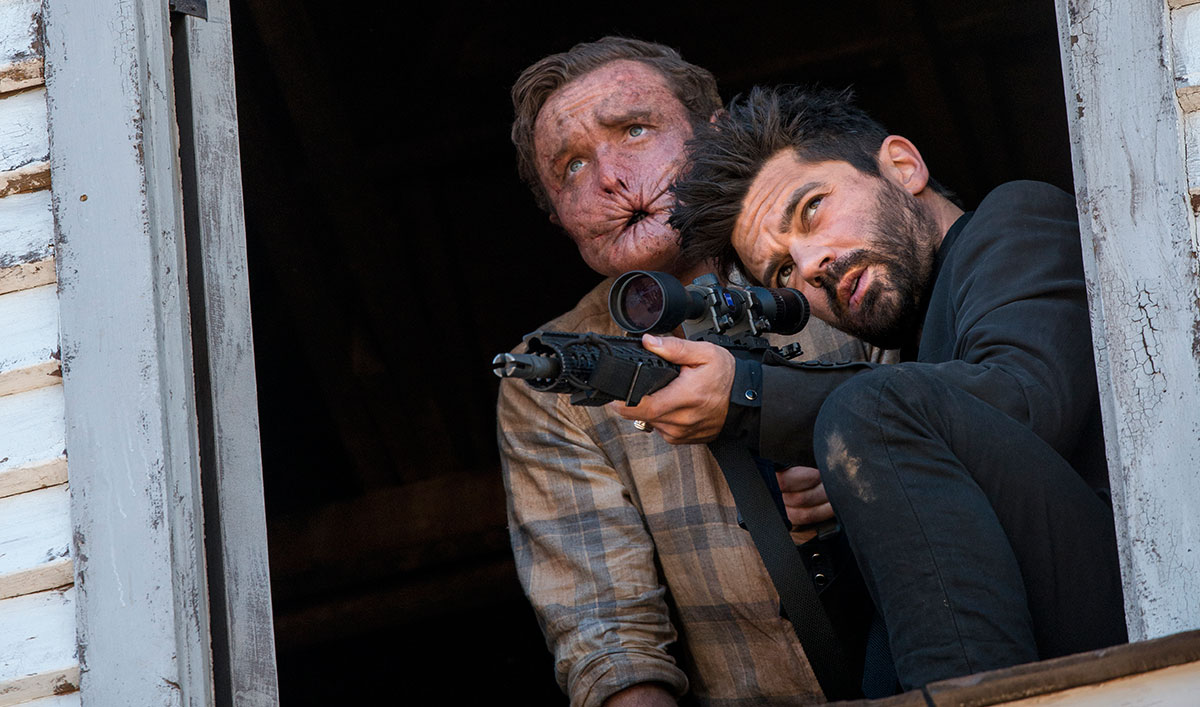 This week, Ruth Negga discusses Tulip, while Seth Rogen talks about adapting Preacher for TV. Plus, The Independent is looking forward to the show's Comic-Con appearance. Read on for more:
• Ruth Negga tells Digital Spy that Tulip is "an angry young woman. The angry young male experience has been explored quite elaborately, and often, but not necessarily the female equivalent – which is not actually too different."
• According to The Canadian Press, Seth Rogen says he got Garth Ennis' blessing to change the Preacher comic for his TV adaptation, with Ennis instructing "it would be insane to just do the comic. There are tons of things that can be enhanced and made better."
• The Independent is anticipating the show's Comic-Con panel since Dominic Cooper "has shown he can be a brilliant leading actor. Expect revelations about the first season as well as what's to come."
• Digital Spy speaks with Ruth Negga, who says, "It's such an epic universe that Garth Ennis created. So in its simplest form, this first season can be seen as a prequel to the comic books."
• Moviepilot recommends Preacher: "The premise may not sound too intense but throw in a dark, violent past, a crazy cast of characters, and a supernatural element and you will be instantly sucked in."
• The Debrief recommends, "If you need some persuading about whether or not to get into Preacher, let Ruth Negga be it."
• For recaps and reviews of Season 1, Episode 7, "El Valero," check out A.V. Club, CarterMatt, Channel Guide Magazine, Collider, ComicBook.com, Entertainment Weekly, The Guardian, HitFix, IGN, Indiewire, Nerdist, TV Guide, TVLine, Variety, Vulture and Zap2it.
To stay up-to-date on all the latest news about Preacher, sign up for the Preacher Newsletter.
Read More