Blog
How the Crew Created Cassidy's Severe Burns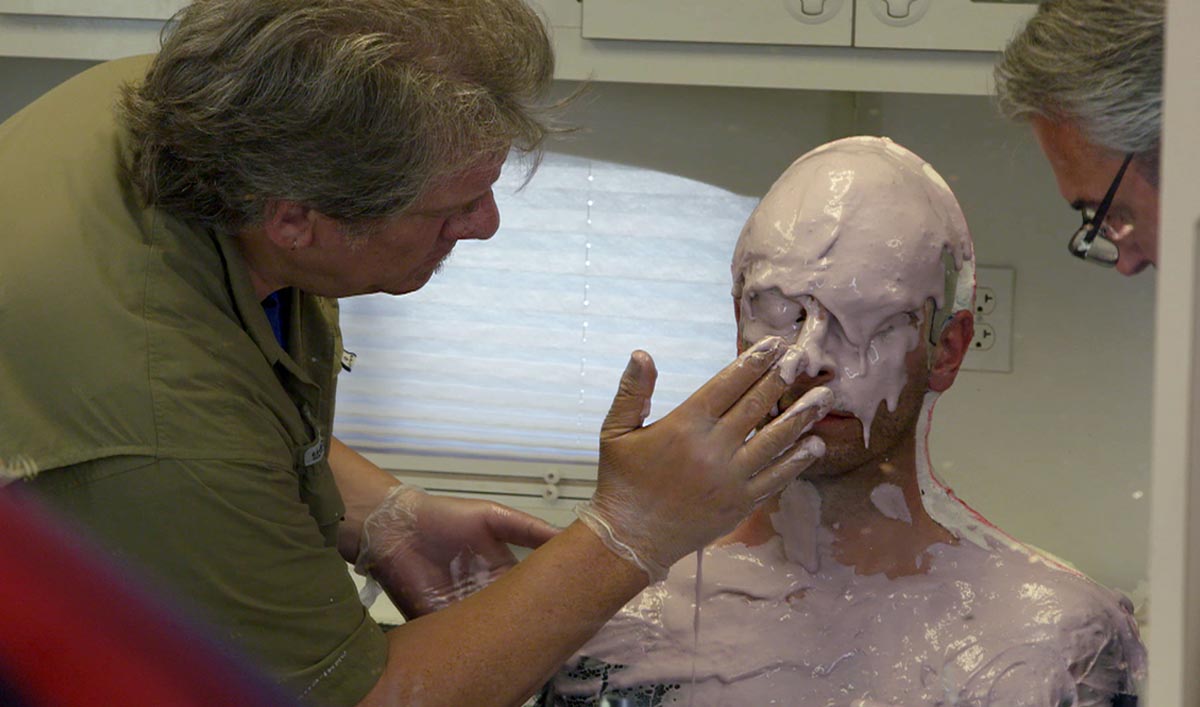 For Cassidy's severe burns, the creators chose practical effects over CGI, letting the actors actually see what they're working with. "I think he looks incredible, he looks disgusting. There's clumps of hair all over him, there's peeling skin…" explains actor Ricky Mabe (Miles), the poor old mayor that gets fed to Cassidy so he can survive.
Drawing from real forensic photographs, the creators and special effects crew spent four to five hours putting the prosthetics and blood on Joseph Gilgun. Check out how they made it happen in this behind-the-scenes footage.
Preacher's season finale airs Sunday at 9/8c. Catch up on full episodes any time on amc.com and the AMC mobile apps.
Read More