Blog
10 Ways to Prepare for the Preacher Season Finale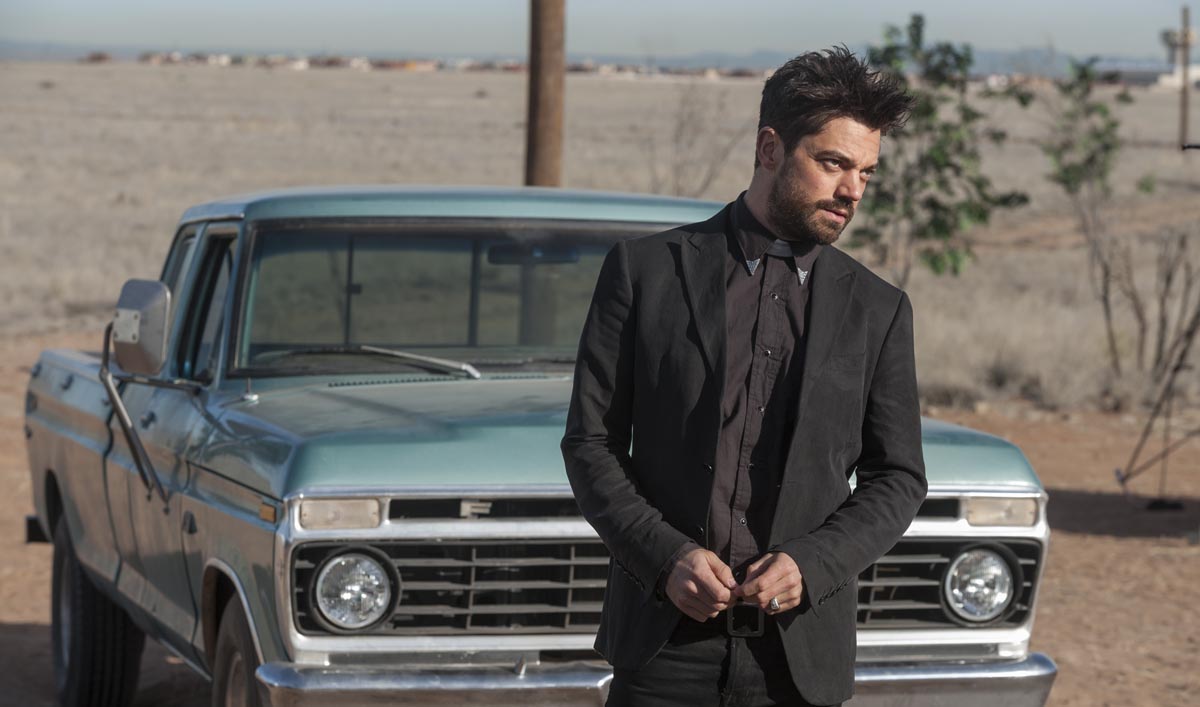 We've met sinners, angels, and vampires. We've seen chainsaw fights and an arseface. We've wondered about the mysterious power inside Jesse and that Cowboy. Don't miss seeing how it all comes together in the Season 1 finale of Preacher this Sunday.
Here's 10 ways to get yourself ready for the episode you don't want to miss:
Don't miss the season finale Sunday at 9/8c. Sign up for Preacher Insider's Club to be the first to receive updates.
Read More