Press
Preacher Gets a Second Season; Interview Interviews Ruth Negga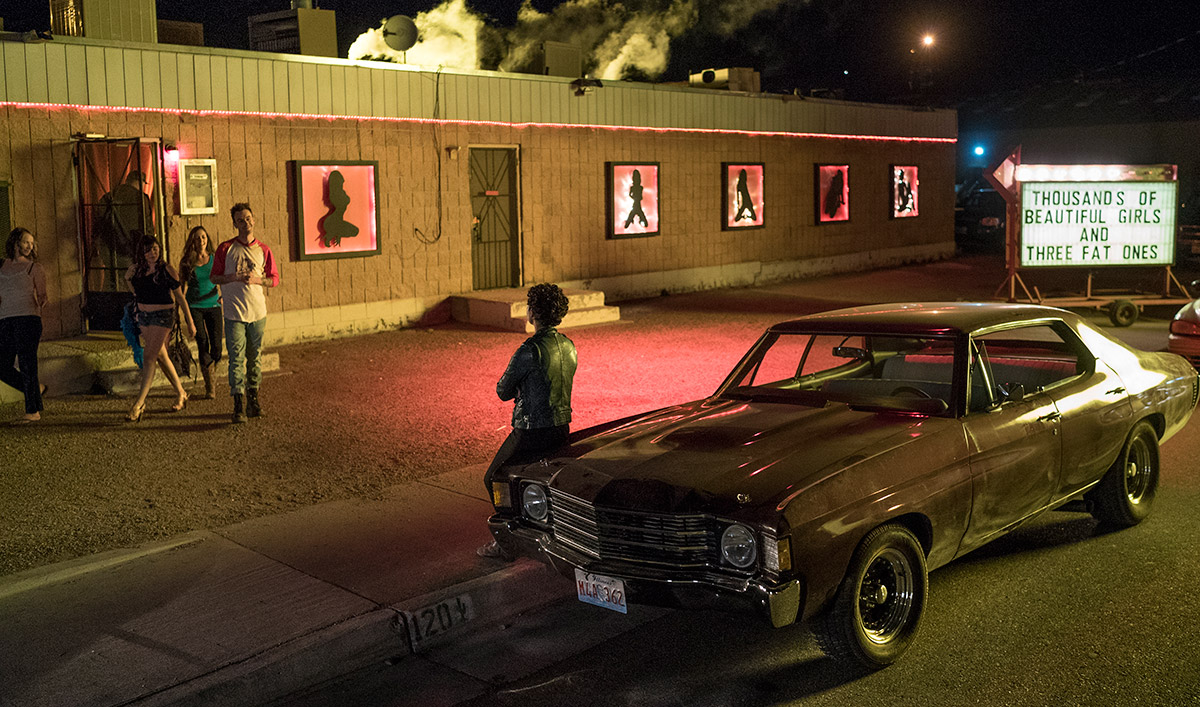 This week, Preacher is renewed for a Season 2, while Ruth Negga is interviewed by Interview. Plus, a Preacher marathon is coming. Read on for more:
• Preacher has been renewed for a 13-episode Season 2 and will return in 2017, according to The Hollywood Reporter.
• In Interview, Ruth Negga says, "Everything seems straightforward in Preacher but nothing is; everything is kind of askew. You're dealing with this hyper unrealness—that's what comics are—and I like that sort of twist."
• Broadway World reports that Preacher fans can enjoy a marathon of the show's episodes so far, starting on Jun. 30.
• ComicMix asserts, "A character like Tulip, who is pretty much just a love interest in the comic, is a fully fleshed out character in the television show, with her own problems and passions and sense of herself."
• Thomas Barbusca declines to provide spoilers to BuddyTV but says, "I can tell you that with every episode, it will leave you wanting more."
• CarterMatt interviews Jodi Lynn Thomas, who says of Preacher that it's "fun, it's weird, it's dark, but also has a really good comedic twist to it. It's got supernatural elements, and it's amazing. It's really cool to have something like this on TV."
• Hidden Remote lauds Preacher, saying, "The acting from every character is superb, the dialogue is sharp, the stories are strong, and the cinematography is pretty much perfect."
• BuddyTV declares that Tulip and Cassidy meeting in "Monster Swamp" was "exciting. The audience already knows exactly what type and level of crazy Tulip and Cassidy are on their own. Now we get to see their levels of crazy clash with one another."
• Popsugar presents "a rundown of what we know about all our favorite citizens of Annville, TX, and what we still need to know to make sense of the universe as a whole."
• Hidden Remote recommends Preacher, advising viewers to "take a break from all the typical dramas that swarm TV right now and take a chance on something unique, dark, funny, and unlike anything you've ever seen."
• For recaps and reviews of Season 1, Episode 4, "South Will Rise Again," check out A.V. Club, CarterMatt, Collider.com, Comic Book Resources, Den of Geek, Entertainment Weekly, The Guardian, IGN, Nerdist, TV Equals, TV Guide, TVLine, Uproxx, Variety and Zap2it.
To stay up-to-date on all the latest news about Preacher, sign up for the Preacher Newsletter.
Read More