Press
Dominic Cooper Interviewed; Uproxx Hails Preacher Cast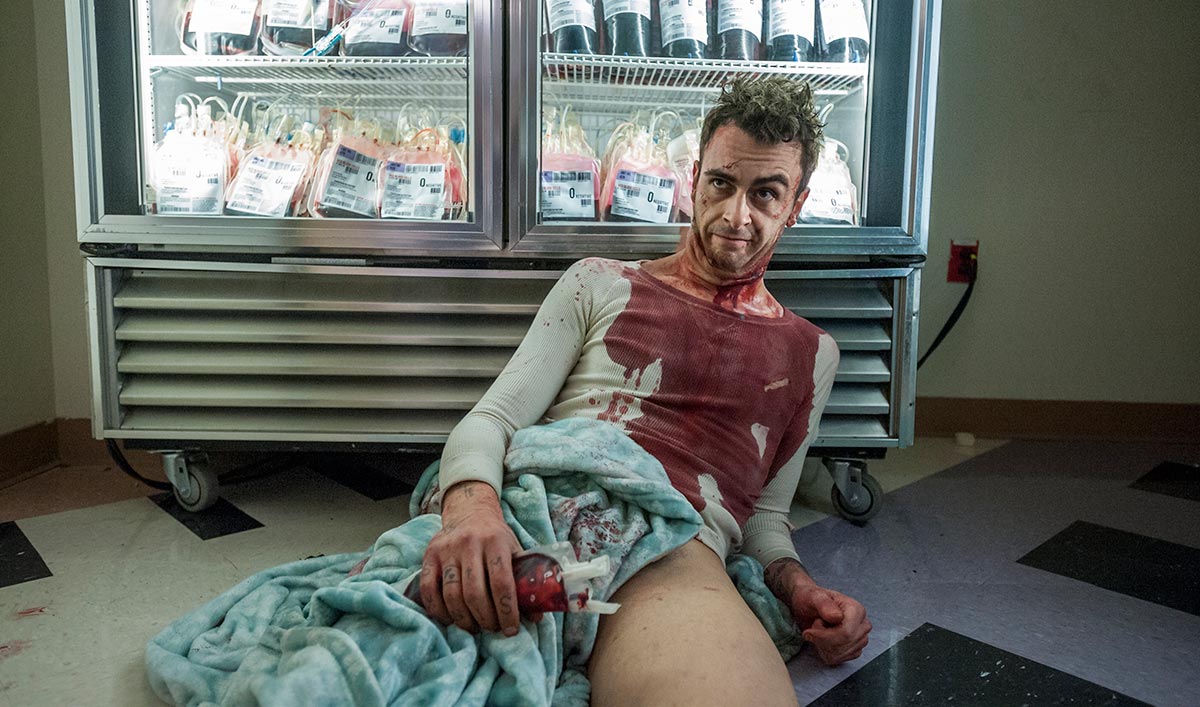 This week, Dominic Cooper is interviewed about Jesse and Cassidy. Plus, Uproxx hails the show's cast. Read on for more:
• Dominic Cooper tells Empire that Jesse and Cassidy "have these very heavy conversations, and then it goes straight into a massively elaborate barfight. We hop from tone to tone, but underneath all the extremity and comedy, there's a really interesting character study of these three people."
• Uproxx takes a look at the "amazing cast producers Sam Catlin, Seth Rogen, and Evan Goldberg have assembled."
• Revelist describes Tulip as "the angry-as-hell, leather-jacked clad Black woman who is currently stealing every Preacher scene that can handle her."
• For recaps and reviews of Season 1, Episode 3, "Monster Swamp," check out A.V. Club, BuddyTV, Channel Guide Magazine, Collider.com, Comic Book Resources, Entertainment Weekly, The Guardian, IGN, Movie Pilot, Nerdist, TV Guide, TVLine, TV Overmind, Variety and Vulture.
To stay up-to-date on all the latest news about Preacher, sign up for the Preacher Newsletter.
Read More