Uncategorized
A.V. Club Talks to Cast, Crew; Uproxx Thrilled by Tulip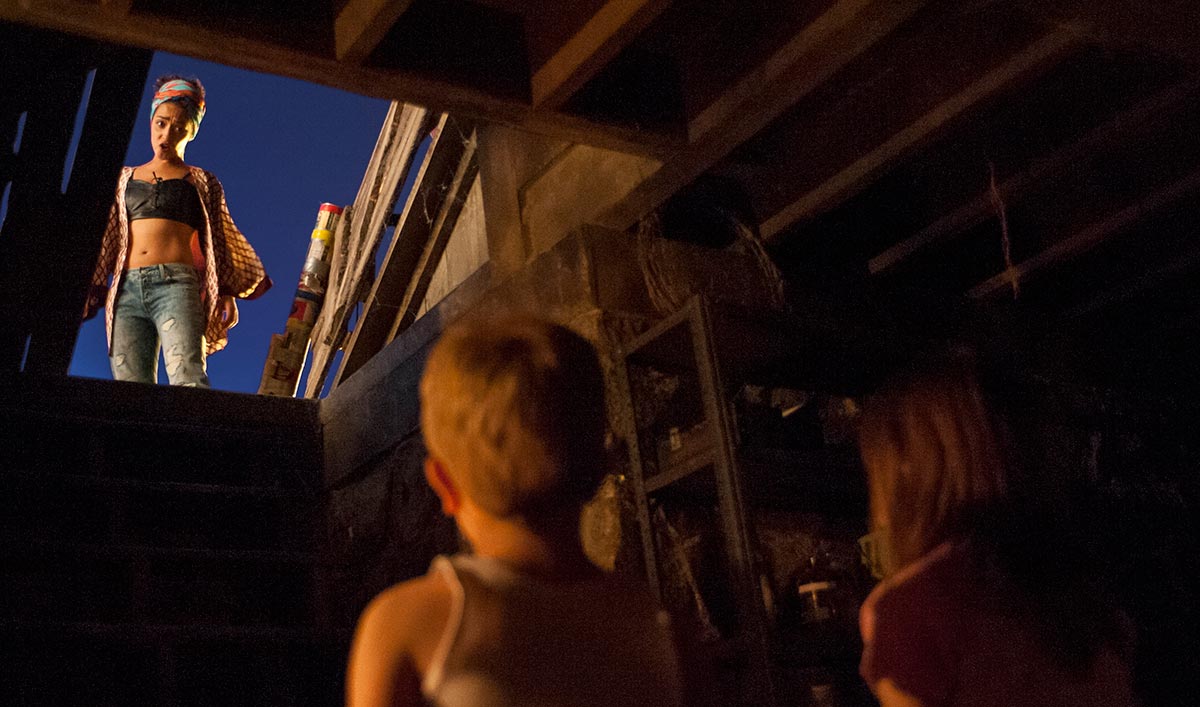 This week, A.V. Club talks to several members of the cast and crew, while Uproxx is thrilled by Tulip. Plus, /film shares what it learned from the pilot's directors' commentary. Read on for more:
• A.V. Club interviews Sam Catlin, Garth Ennis and three of Preacher's actors and the responses "touched on Preacher's cinematic and comedic inspirations, the series' anything-goes setup, and the fierce go-karting rivalry among the cast members."
• Uproxx explains why Tulip is "nothing at all like other female characters on TV."
• /film posts Seth Rogen and Evan Goldberg's commentary for "the series' excellent pilot" and shares some of the facts it learned.
• Screen Crush talks to Sam Catlin, who says Preacher has "a lot of comedy, like really broad silly characters and sort of Monty Python-type absurdity. But there's also this Tarantino stuff and there's David Lynch stuff."
• Vulture provides a transcript for an onstage talk with the people behind Preacher, who "discussed everything from choreographing brutal fights in cramped vehicles to a possible [Seth] Rogen cameo and the challenges of acting alongside a man whose face looks like an anus."
• HitFix speaks with Garth Ennis, who says, "I quite like the new iteration of Tulip, where instead of being an incredibly reasonable person, polite and good-natured, who accelerates to attack speed when the fun and games begin, she's actually more uniformly like that."
• "Seth Rogen and Evan Goldberg's long storied passion for the project and love of the property comes through the screen in every moment, even as they expand on the story and reinvent it in subtle and not so subtle ways," The Jersey Journal enthuses.
• Den of Geek learns from Dominic Cooper that Jesse is "the hardest character I've ever had to play."
• UPI talks to Ian Colletti, who says of Preacher, "It's so complicated. It's just a lot of crazy characters in a very crazy universe. It's not like anything else."
To stay up-to-date on all the latest news about Preacher, sign up for the Preacher Newsletter.
Read More