Blog
The Next Preacher Fan Screening Will Touch Down In…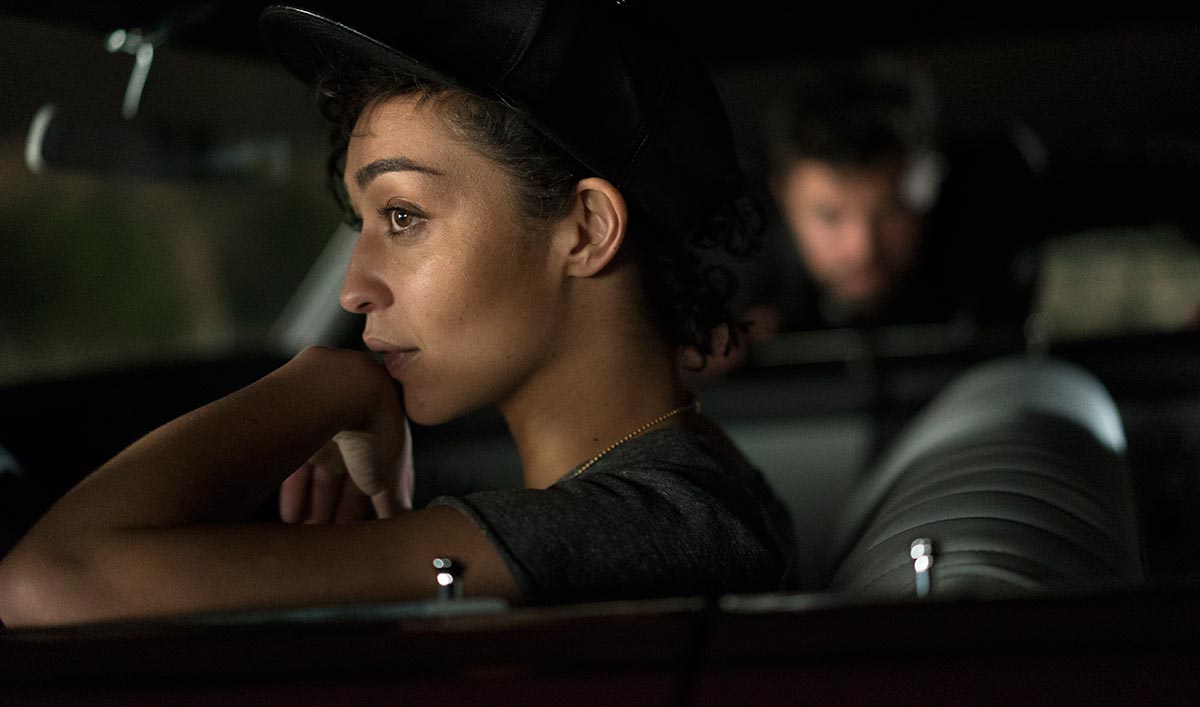 Fans all over the country are rallying for their cities to be the next host of an advanced Preacher screening. The second stop on the screening tour will land in Columbus, Ohio on Saturday, May 7.
Doors will open at 7 p.m. with the screening kicking off promptly at 8 p.m. Venue information and tickets can be found at PreacherFanScreenings.com. Tickets are available on a first-come-first-served basis to anyone age 21.
There's still a chance an advanced screening could come to your hometown. Additional screenings will be held in new cities on May 15 and May 20. Fans should continue to use #PreacherFanScreenings on Twitter and Instagram to mention their hometowns and share their most creative photos, videos and comments about why their hometown should host an exclusive screening.

Preacher is a supernatural, twisted and darkly comedic drama based on Garth Ennis and Steve Dillon's cult comic book franchise of the same name. Executive-produced by Seth Rogen, Evan Goldberg and Sam Catlin, the series tells the story of Jesse Custer (Dominic Cooper), a conflicted preacher in a small Texas town, who is inhabited by a mysterious entity that causes him to develop a highly unusual power. Jesse, his badass ex-girlfriend Tulip (Ruth Negga) and an Irish vagabond named Cassidy (Joseph Gilgun) come together and are thrust into a crazy world populated by a cast of characters from Heaven, Hell and everywhere in between.
Preacher premieres Sunday, May 22 at 10/9c on AMC.  Watch the trailer , go on the set with cast and creators and check out a sneak peek on amc.com now. Plus, sign up for the Insiders Club to be the first to receive Preacher exclusives and updates.
Read More