Press
Ruth Negga Explains Tulip to Screen Crush; Dish Talks to Dominic Cooper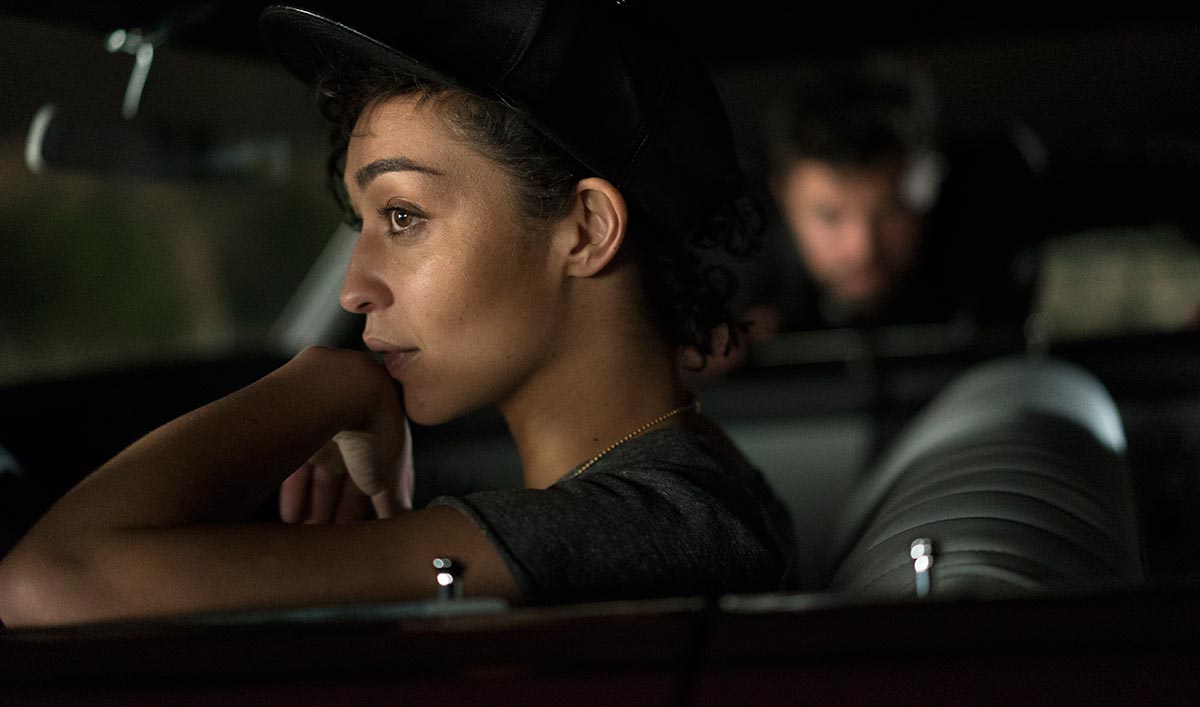 This week, Ruth Negga explains Tulip to Screen Crush, while Dish Magazine interviews Dominic Cooper. Plus, Blastr enjoys a new Preacher promo. Read on for more:
• Speaking with Screen Crush about Tulip, Ruth Negga explains, "It's important for these guys and me to have a woman who can be feminine and be a gun-toting assassin. They're not two mutual aspects of someone, are they?"
• Dish Magazine interviews Dominic Cooper, who characterizes Jesse as someone who's "desperate to save his town. He's desperate for forgiveness. He has huge regrets about his father. He has a lot of love but he's extraordinarily dark. That's what his constant battle is."
• Highlighting a new promo, Blastr says it "focuses on Jesse's dark past and features some pretty cool scenes with Tulip (Ha! Getting kids to build her a bazooka) and Cassidy."
• Uproxx says that, in the promo, Jesse "promises to save us all. Just in case you're unfamiliar with the comics, Jesse's version of saving ≠ a good thing." Collider comments that the trailer "features one of my favorite sequences from the pilot."
• A.V. Club features a photo of Preacher's celestial bounty hunters Fiore and DeBlanc, played by Tom Brooke (Game of Thrones) and Anatol Yusef (Boardwalk Empire).
• Tech Insider explains why it's excited about Preacher, noting, "The novels gained cult status for their twisted, brutal, and hilarious take on sex and religion, and we think audiences will be quick converts to the series."
To stay up-to-date on all the latest news about Preacher, sign up for the Preacher Newsletter.
Read More