Blog
New Action-Packed Preacher Promo Gives a Taste of What's to Come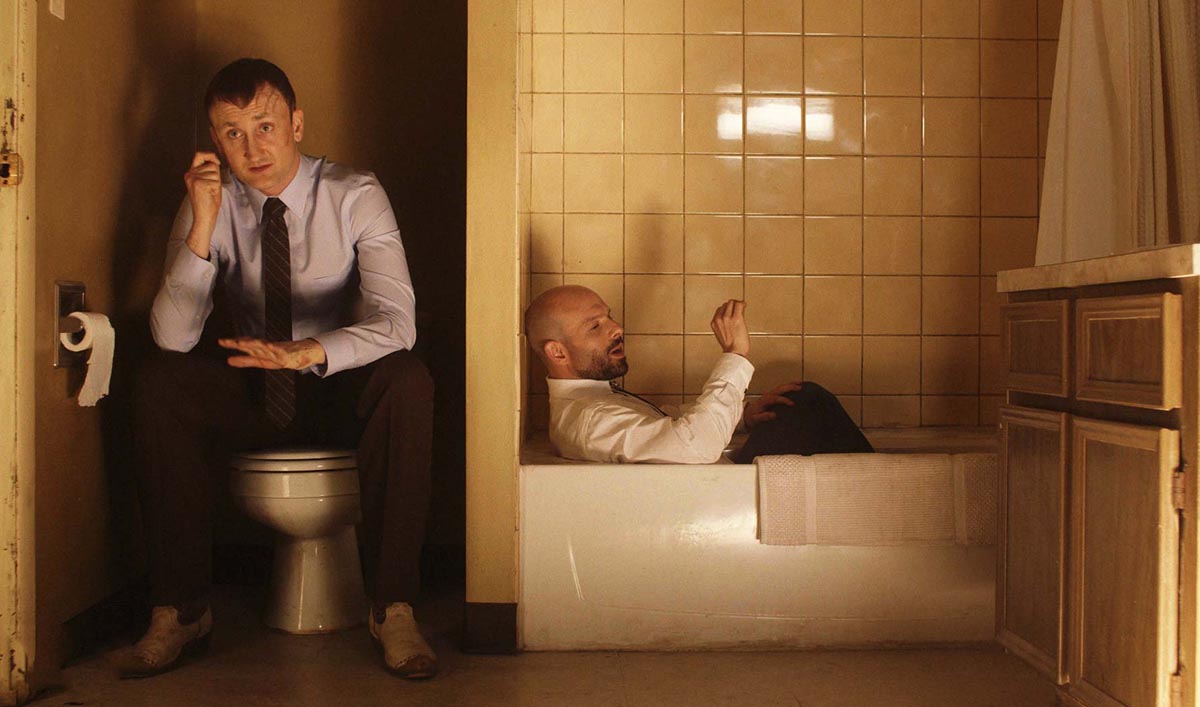 There's been a slight… massive security breach in the latest Preacher promo, which offers a bigger glimpse of Fiore (Tom Brooke) and Deblanc (Anatol Yusef), the mysterious duo on a secret investigation that leads them to the doorstep of Jesse Custer (Dominic Cooper).
Do these men really have everything under control? Watch the latest promo, which also exposes more of the madness to unfold when the AMC original series premieres on May 22 at 10/9c. 
Be the first to receive show exclusives by signing up for the Preacher Insider's Club.
Read More