Press
Dominic Cooper Talks to Comic Book Resources; Nerdist on new Promo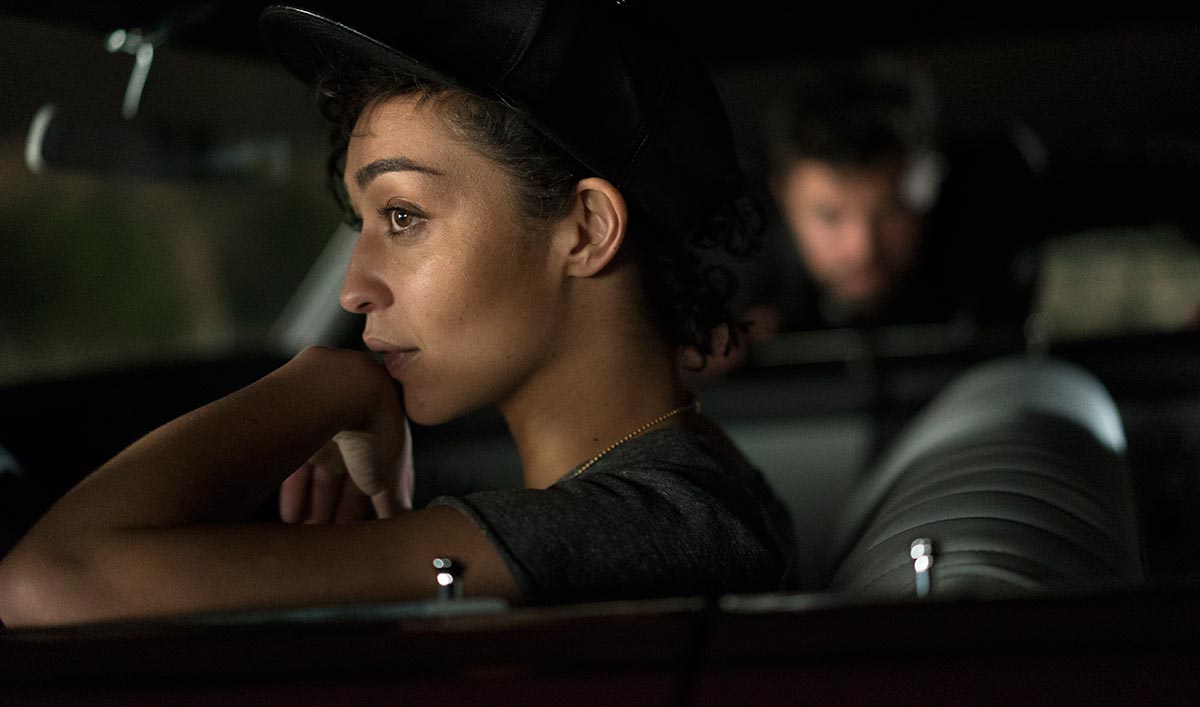 This week, Dominic Cooper talks to Comic Book Resources, while Nerdist spotlights a new promo. Plus, Variety reports on AMC's planned pop-up screenings. Read on for more:
• Dominic Cooper tells Comic Book Resources about Preacher: "I was desperate to do it. I thought, 'Great, I must do this,' and then I was beyond terrified at the prospect of being able to accomplish it and do the character justice for the people who have read the comics growing up."
• Nerdist spotlights a new promo, commenting, "Sure, at first glance it just looks like a bit of flamework, but it's actually a nod to one of the first WTF-y moments that happens in the pilot."
• Variety reports that AMC will have pop-up screenings of the pilot in four cities ahead of the May 22 premiere — and is "asking fans to use the social-media hashtag #PreacherFanScreenings to post photos, videos and comments explaining why their hometown is deserving of an exclusive screening."
• Inverse declares that Ruth Negga is "an immense talent and a pitch-perfect cast as Preacher's female lead, Tulip."
To stay up-to-date on all the latest news about Preacher, sign up for the Preacher Newsletter.
Read More