Press
Deadline Lauds Preacher; Variety Spotlights Teaser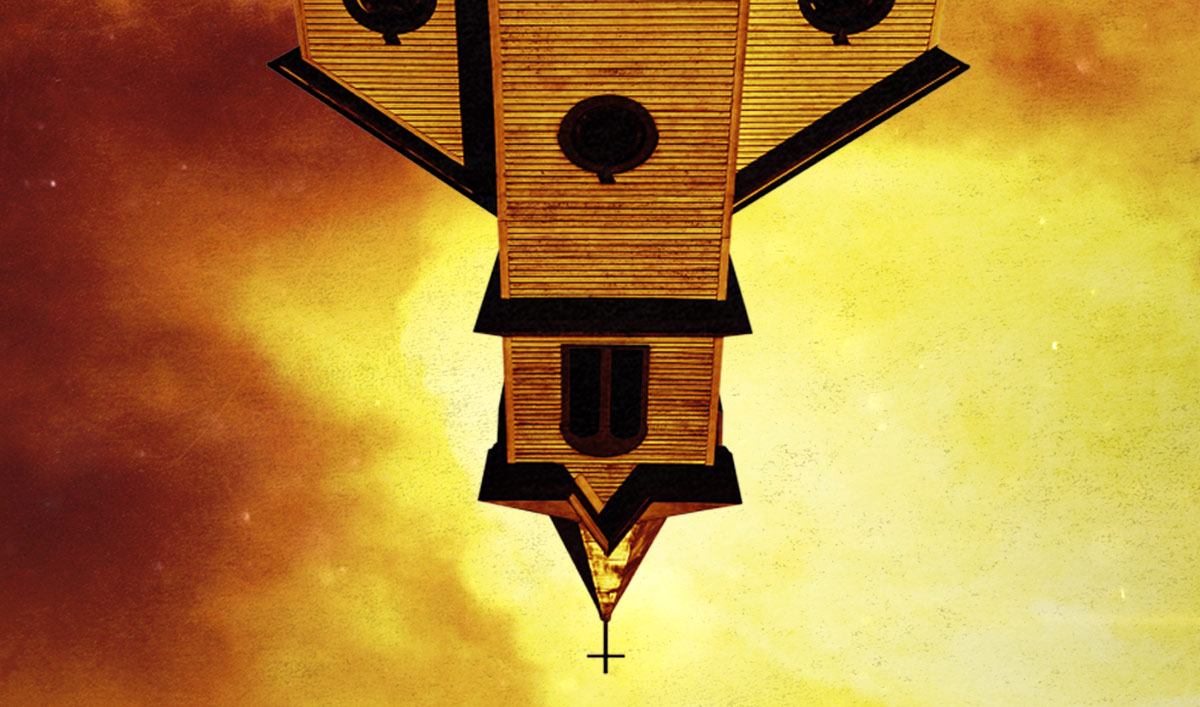 This week, Deadline talks up Preacher, while Variety spotlights a new teaser. Plus, Sam Catlin speaks with Collider about bringing the show to TV. Read on for more:
• Deadline declares that Preacher is "fantastic, easily zipping back and forth between gory horror, slapstick comedy, extreme violence, and outright religious awe."
• Variety spotlights a "chilling" Preacher teaser that "plays up the mysterious force that impacts the life of West Texas preacher Jesse Custer (Dominic Cooper) and the troubled people who populate his world, managing to cram plenty of blood and guts into a 20 second spot."
• Sam Catlin tells Collider that Preacher is "a world where anything can happen, it's just crazy and upside down. There's god, there's angels, there's vampires, there's cowboys. There's the south of France, there's cults."
• Collider says the trailer is "showing off some of the series' stunning imagery" while /Film says it "teases the show's mood and high production value (that shot of the cornfield is gorgeous)."
• IGN notes that the trailer "shows off a quick montage of exciting footage, from Arseface to Cassidy covered in blood to one epic Tulip fight in a moving car."
To stay up-to-date on all the latest news about Preacher, sign up for the Preacher Newsletter.
Read More