Press
Comic Book Resources Interviews Ruth Negga; Cassidy Photo Debuts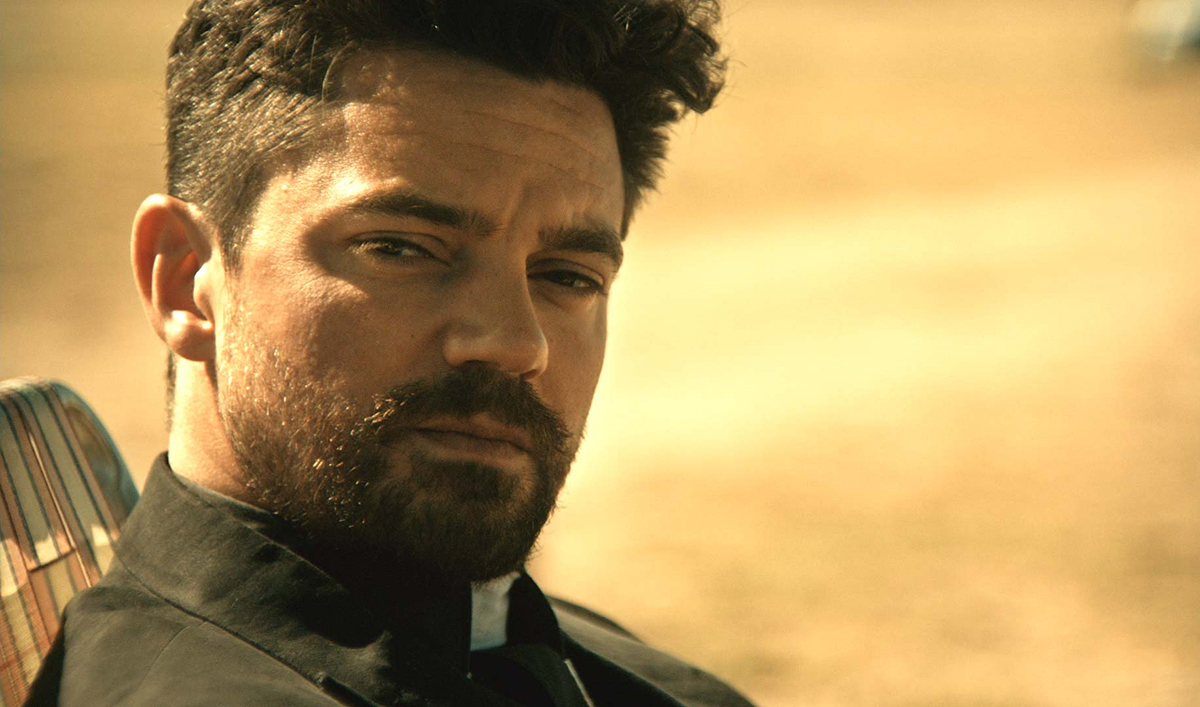 This week, Comic Book Resources interviews Ruth Negga. Plus, a Cassidy photo makes its debut. Read on for more:
• Ruth Negga tells Comic Book Resources, "I think we're introduced to her as Jesse's ex-girlfriend because it's pivotal to the actual script and the series, but I think that how we explore Tulip, how we find her throughout the TV series is we develop a relationship that is quite unique because she is a unique individual."
• We Got This Covered showcases a photo of Cassidy, noting that "this is the first time we've seen Cassidy wearing his trademark shades, and flashing the equal-parts terrifying and hilarious grin he's known for."
• Comic Book Resources posts a clip where Ruth Negga's Tulip "shows why she shouldn't be tangled with in an intense, brutal scene" from the Preacher series premiere.
To stay up-to-date on all the latest news about Preacher, sign up for the Preacher Newsletter.
Read More