Blog
And the First Preacher Fan Screening Is Coming To…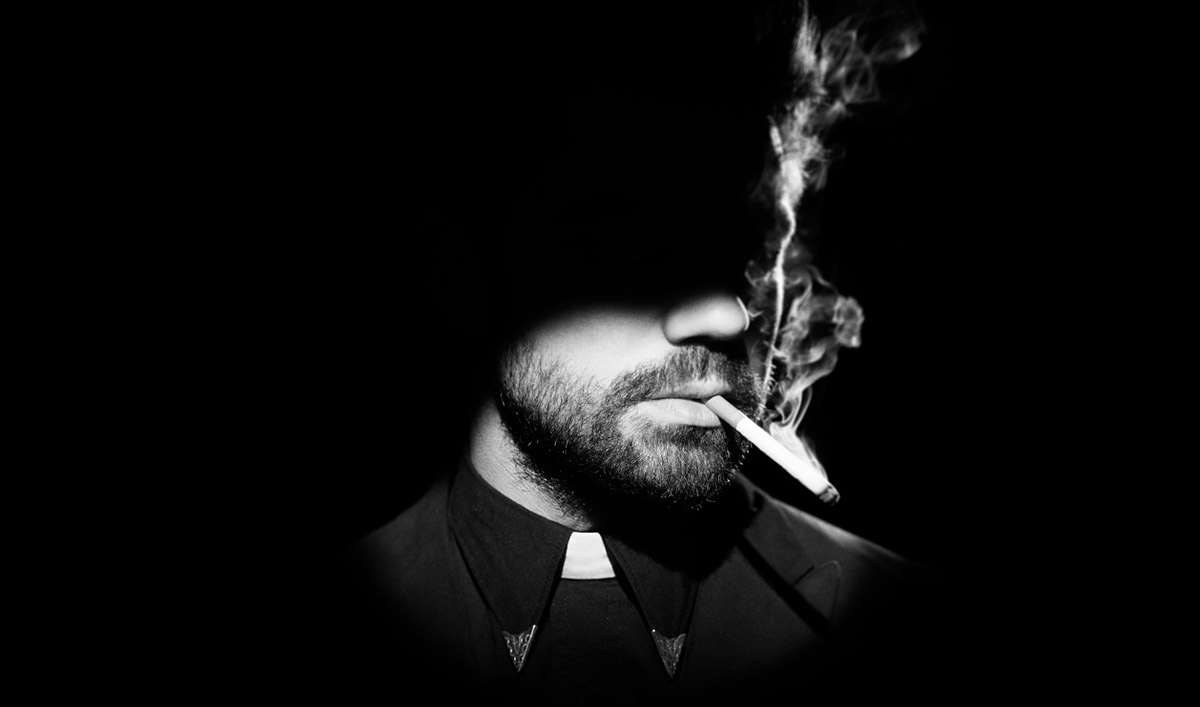 Preacher fans have been lobbying to bring an advanced screening of the premiere episode to their hometowns — and all that hard work has paid off!
The first pop-up fan screening will be held in Minneapolis, Minnesota on Saturday, April 30 at 8 p.m. Tickets are available on a first-come-first-served basis to anyone age 21 and over at PreacherFanScreenings.com, where you can also find additional venue information and hear a special message from executive producer Seth Rogen.
Additional screenings will be held in other cities on May 7, May 15 and May 21. Fans should continue to use #PreacherFanScreenings on Twitter and Instagram to mention their hometowns and share their most creative photos, videos and comments about why their hometown should host an exclusive screening.

Preacher is a supernatural, twisted and darkly comedic drama based on Garth Ennis and Steve Dillon's cult comic book franchise of the same name. Executive-produced by Seth Rogen, Evan Goldberg and Sam Catlin, the series tells the story of Jesse Custer (Dominic Cooper), a conflicted preacher in a small Texas town, who is inhabited by a mysterious entity that causes him to develop a highly unusual power. Jesse, his badass ex-girlfriend Tulip (Ruth Negga) and an Irish vagabond named Cassidy (Joseph Gilgun) come together and are thrust into a crazy world populated by a cast of characters from Heaven, Hell and everywhere in between.
Preacher premieres Sunday, May 22 at 10/9c on AMC.  Watch the trailer , go on the set with cast and creators and check out a sneak peek on amc.com now. Plus, sign up for the Insiders Club to be the first to receive Preacher exclusives and updates.
Read More