Press
Sam Catlin Previews Preacher; Michael Slovis Talks to THR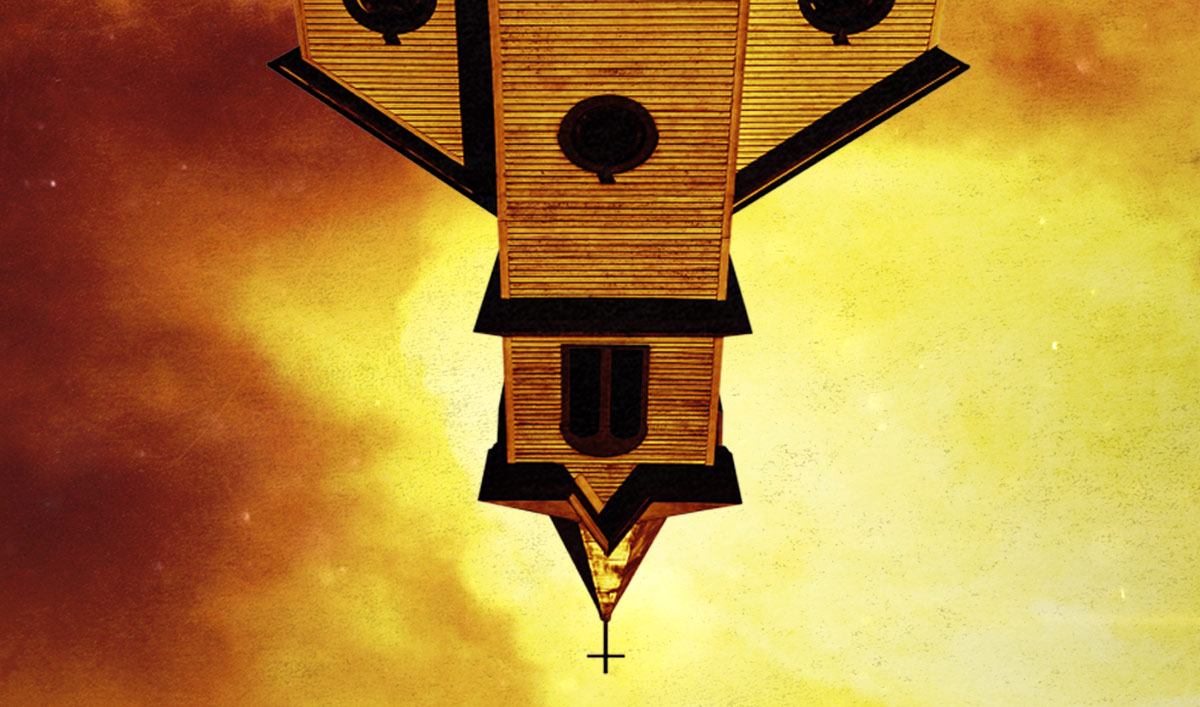 This week, Sam Catlin previews Preacher, while Michael Slovis talks about the show to The Hollywood Reporter. Plus, Forbes reviews the pilot. Read on for more:
• Sam Catlin, speaking with Comic Book Resources, calls Preacher "a world with vampires, Heaven, Hell, angels and all that stuff. So the tone of it is always a work in progress. We're trying to find out what works and what doesn't. And so far, I'm pretty happy with it."
• Michael Slovis tells The Hollywood Reporter that Preacher "crosses over from a full-on comic or graphic novel world, but it has feet and roots in our world and in what's universal about everybody. It's a very interesting hybrid."
• Forbes, reviewing the pilot, applauds that "the unfilmable has been televised, and so far it's everything it needs to be."
• /Film talks to Sam Catlin about Jesse's crisis of faith, and he says, "To me the entry point to it was maybe he hasn't given up on God from the beginning. Maybe we see him actually as a preacher trying to be a preacher. He's still a hot mess."
• TVLine spotlights AMC's new release of "a gross-yet-glorious first look at Ian Colletti's Eugene, affectionately (and appropriately) referred to as 'Arseface.'"
• According to ComingSoon.net, Sam Catlin calls Preacher "a world where anything can happen. There's god, there's angels, there's vampires, there's cowboys, there's the South of France, there's cults. It has been so liberating!"
• After watching the pilot ("raw, gritty, dark, and with a playful sense of sacrilege that would make Garth Ennis proud"), Dread Central interviews Dominic Cooper, who says, "There's a darkness deep within Jesse, but it's wrapped around this need for forgiveness."
• Moviepilot decides "it's time to meet the dream team bringing Jesse Custer & Co to life."
To stay up-to-date on all the latest news about Preacher, sign up for the Preacher Newsletter.
Read More