Blog
AMC Announces Premiere Date for Preacher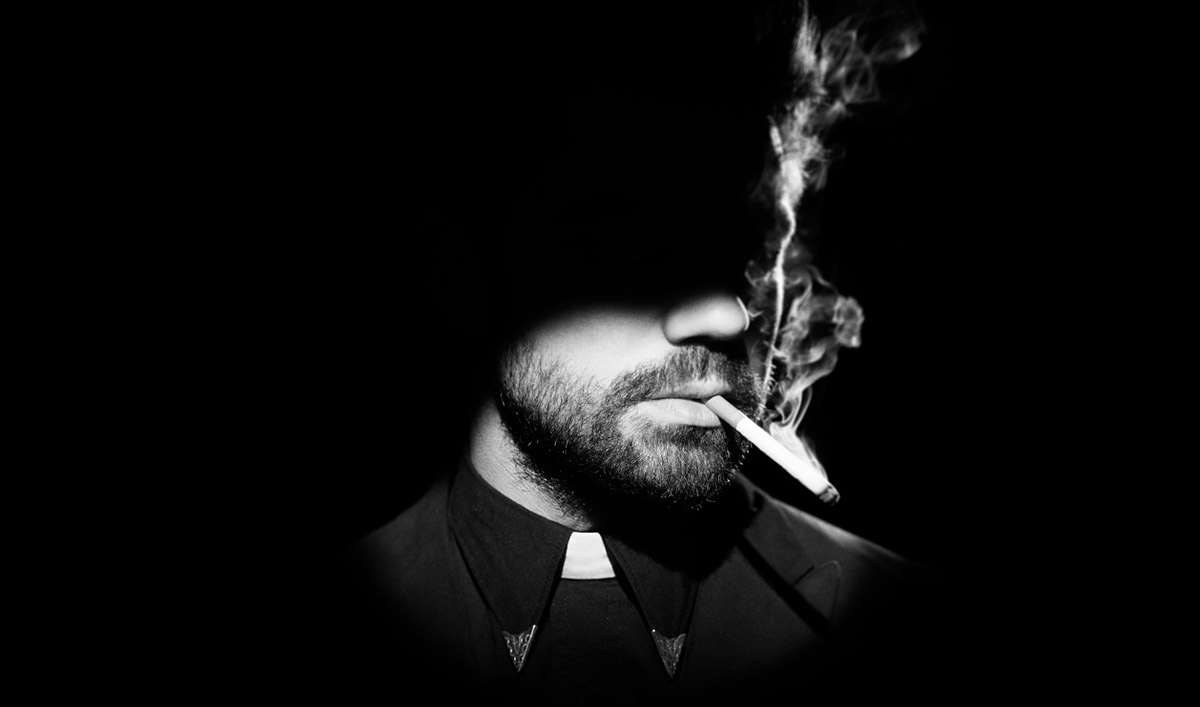 AMC announced today  from the South by Southwest (SXSW) Festival that Preacher will make its series debut on Sunday, May 22 at 10/9c, immediately following the mid-season finale of Fear the Walking Dead.
Preacher is a supernatural, twisted and darkly comedic drama based on Garth Ennis and Steve Dillon's cult comic book franchise of the same name. Executive-produced by Seth Rogen, Evan Goldberg and Sam Catlin, the series tells the story of Jesse Custer (Dominic Cooper), a conflicted preacher in a small Texas town who is inhabited by a mysterious entity causes him to develop a highly unusual power. Jesse, his badass ex-girlfriend Tulip (Ruth Negga) and an Irish vagabond named Cassidy (Joseph Gilgun) come together and are thrust into a crazy world populated by a cast of characters from Heaven, Hell and everywhere in between.
AMC has also released a first-look image of Jesse emerging from the shadows to announce the show's upcoming premiere. Click here to see a larger version of the photo.
After Preacher's debut on May 22 at 10/9c, the series will encore the pilot episode on the following Sunday with back-to-back airings beginning at 9/8c. New episodes will resume airing on Sunday, June 5 in Preacher's regular timeslot — Sundays at 9/8c — where it will air the remainder of its first season. Watch the trailer, see even more first-look images and check out Preacher's upside-down church installation st SXSW on AMC.com
Be the first to get news about Preacher by signing up for the newsletter.
Read More