Press
Indiewire Applauds Preacher Premiere; Ruth Negga Talks to Guardian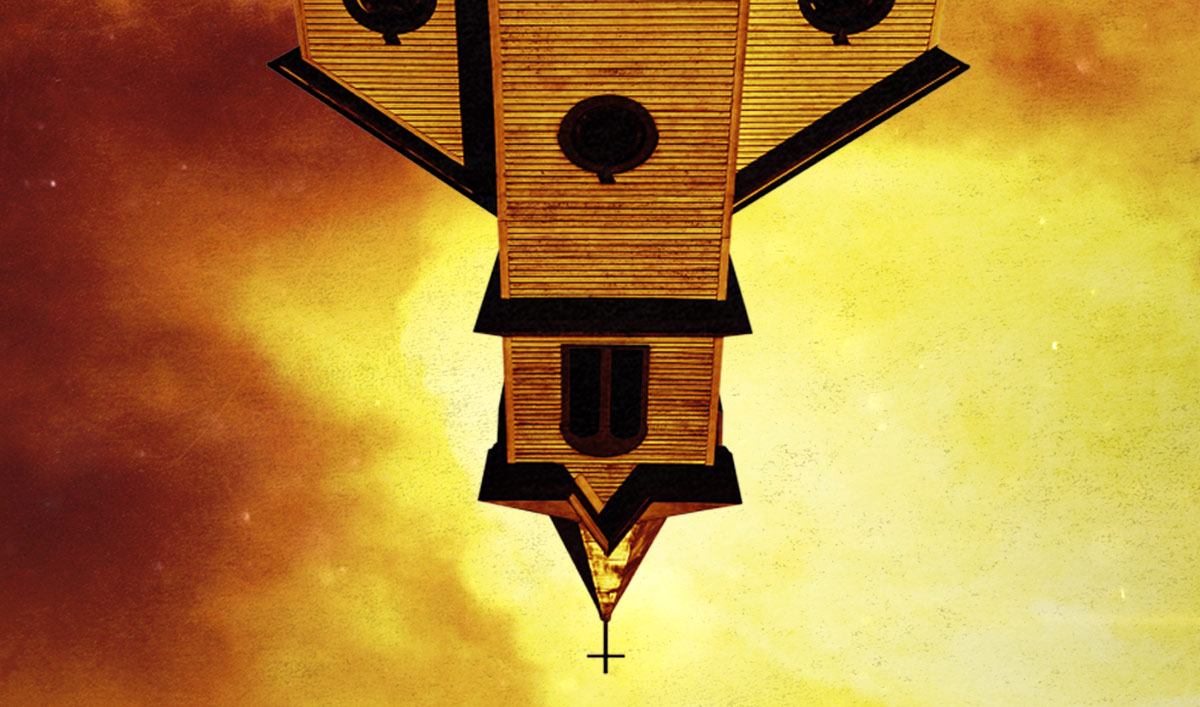 This week, Indiewire and The Independent applaud the premiere episode, while Ruth Negga talks to The Guardian. Plus, Collider watches a behind-the-scenes featurette. Read on for more:
• Indiewire asserts that the first episode "delivers a dizzying volume of first-rate action sequences, grotesque makeup, and macho showdowns, pointing the way to a promising new stage for genre series."
• The Independent calls the premiere episode "an auspicious outing and one that has set-up an intriguing world and bizarre narrative backdrop to explore further."
• The Guardian interviews Ruth Negga, who describes Tulip as "unforgettable. She has no morals. She's an agitator assassin, a gun for hire, and she's written the way male characters are usually written."
• Collider.com showcases a behind-the-scenes featurette where Seth Rogen, Evan Goldberg, Sam Catlin and others "tease a mixture of different genre elements — from dramatic scenes to quiet moments to comedy — while revealing some sneak peeks at upcoming scenes."
• Film School Rejects is convinced that Preacher "will ultimately become the next obsession for myself and fellow geeks."
To stay up-to-date on all the latest news about Preacher, sign up for the Preacher Newsletter.
Read More