Press
Bad Composer Joins Preacher; Jackie Earle Haley Books Six-Episode Arc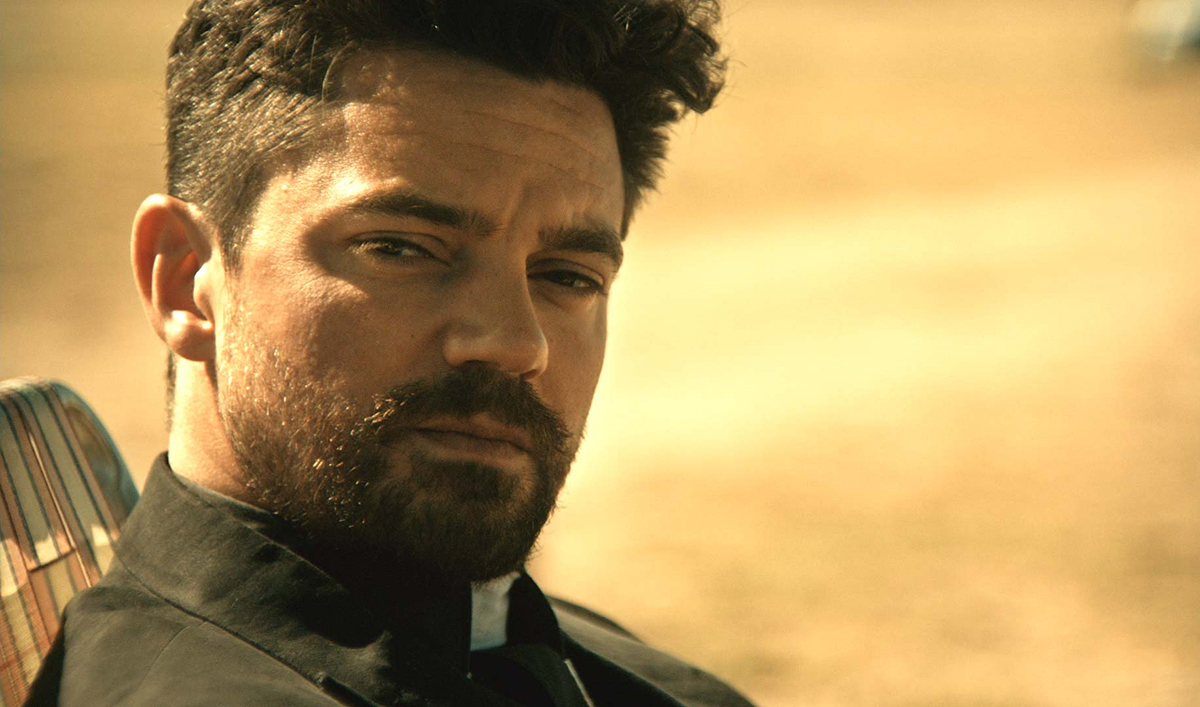 This week, Breaking Bad's composer signs up for Preacher, while Jackie Earle Haley books a six-episode arc. Plus, Moviepilot is eager for the Preacher adaptation. Read on for more:
• Breaking Bad's composer, Dave Porter, has signed on to compose original music for Preacher, The Hollywood Reporter says.
• According to The Hollywood Reporter, Jackie Earle Haley will play Odin Quincannon in a six-episode arc on Preacher.
• Moviepilot declares that Preacher is "coming along at the perfect time, poised to be a monster hit for AMC. It's the next step along the path of what's possible with comic book and graphic novel adaptations…"
• "Violent, perverse, and enormous in scale with a story that dips back to the beginning of Biblical time, Preacher is as likely to stir controversy as it is to find a Walking Dead-sized audience," GamesRadar predicts.
• Tech Insider surmises that the Preacher adaptation "may be even more shocking (and possibly offensive) than even the most violent parts of The Walking Dead."
To stay up-to-date on all the latest news about Preacher, sign up for the Preacher Newsletter.
Read More