Press
Seth Rogen Talks Adapting Preacher; Dominic Cooper on Preacher Role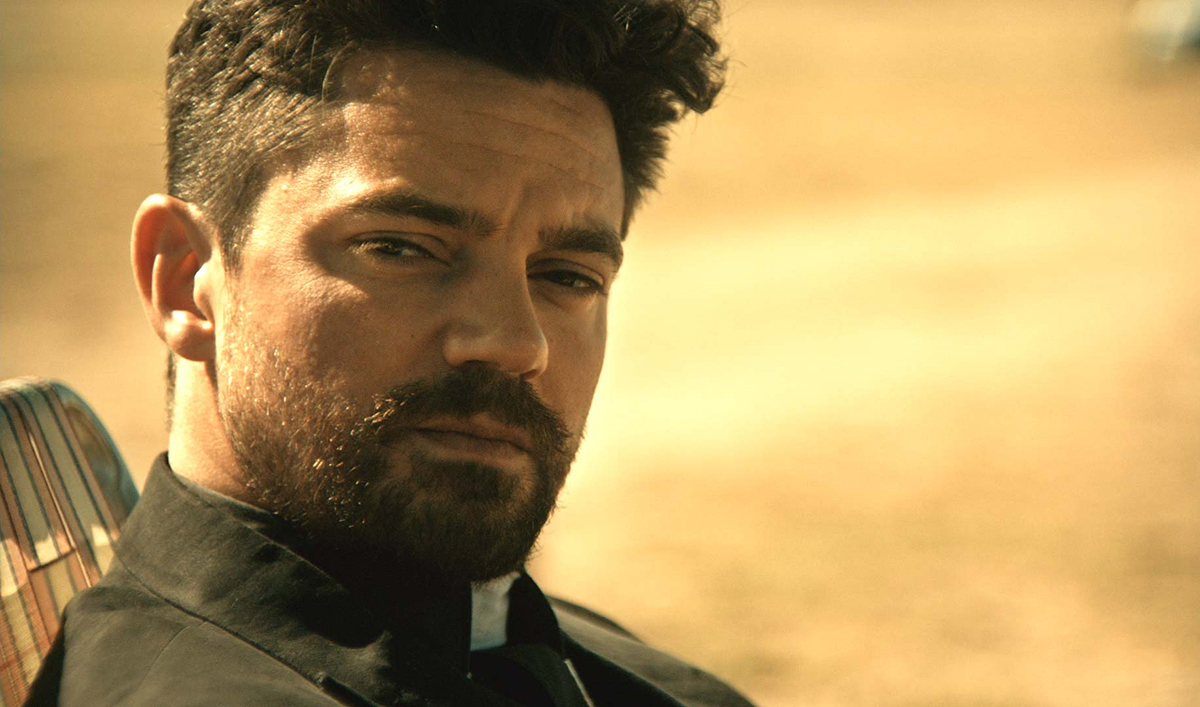 This week, Seth Rogen discusses adapting Preacher for TV. Plus, Dominic Cooper talks about playing the show's eponymous character. Read on for more:
• "We're fans of the comic. We love the comic. And we're going to make a show that we like, so we hope that translates to people that love the comics, as well. But first and foremost, our goal is to make a great television show," Seth Rogen explains, Variety says.
• Speaking about adapting Preacher as a TV show, Seth Rogen says, "We love the comic, there's tons of stuff in the comic that we hope to include. And we also hope to subvert lovers of the comics' expectations at times and hopefully make them love everything we deliver," Zap2it reports.
• According to the Los Angeles Times, Dominic Cooper says of playing Preacher's title character, "It was a very hard role to take on. I was kind of terrified by the prospect of him. I was desperate to play him when I first read the script."
• Sam Catlin, talking about Preacher, notes, "People who know the comics, there are all sorts of Easter eggs throughout it. We're very conscious of what the Preacher audience is expecting and the mythology they know about," reports The Hollywood Reporter.
To stay up-to-date on all the latest news about Preacher, sign up for the Preacher Newsletter.
Read More