Press
Seth Rogen Tells Crave About Preacher ; Trailer to Premiere During Dead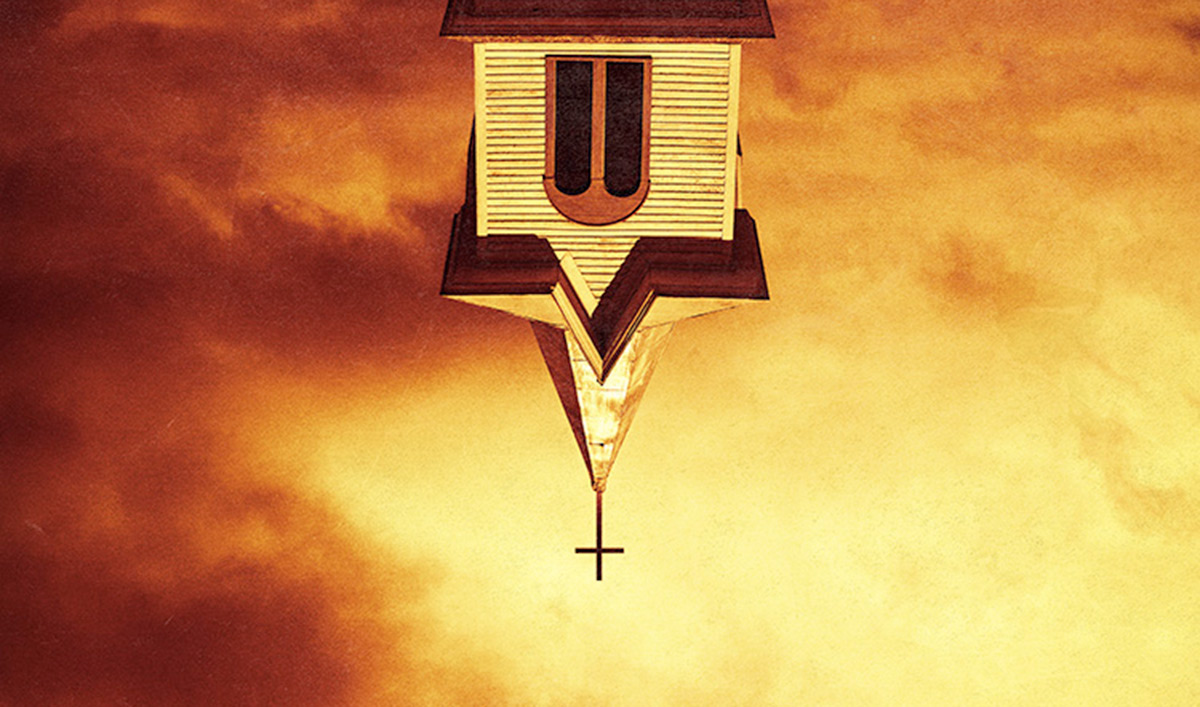 This week, Seth Rogen tells Crave and Collider about Preacher. Plus, the show's trailer will premiere during The Walking Dead. Read on for more:
• Seth Rogen tells Crave Online that "we are changing the specifics of how the narrative is unfolding. A lot of the building blocks we are not changing, a lot of characters we're keeping, but we want to make a show that if you're a fan of the comic, you don't know what to expect."
• Interviewed by Collider about working on Preacher with AMC, Seth Rogen says that "ultimately they've let us do exactly what we wanted, which has been incredible. Literally you can't say the F word, but other than that, we've pretty much been given complete free range."
• Broadcasting & Cable reports that a trailer for Preacher will have its world premiere during a 90-minute episode of The Walking Dead on Nov. 1.
• Deadline, Empire Online, The Hollywood Reporter, Indiewire and TV Guide all reported on AMC picking up Preacher.
To stay up-to-date on all the latest news about Preacher, sign up for the Preacher Newsletter.
Read More