Press
AMC Set to Premiere Preacher Trailer During The Walking Dead Mega Sunday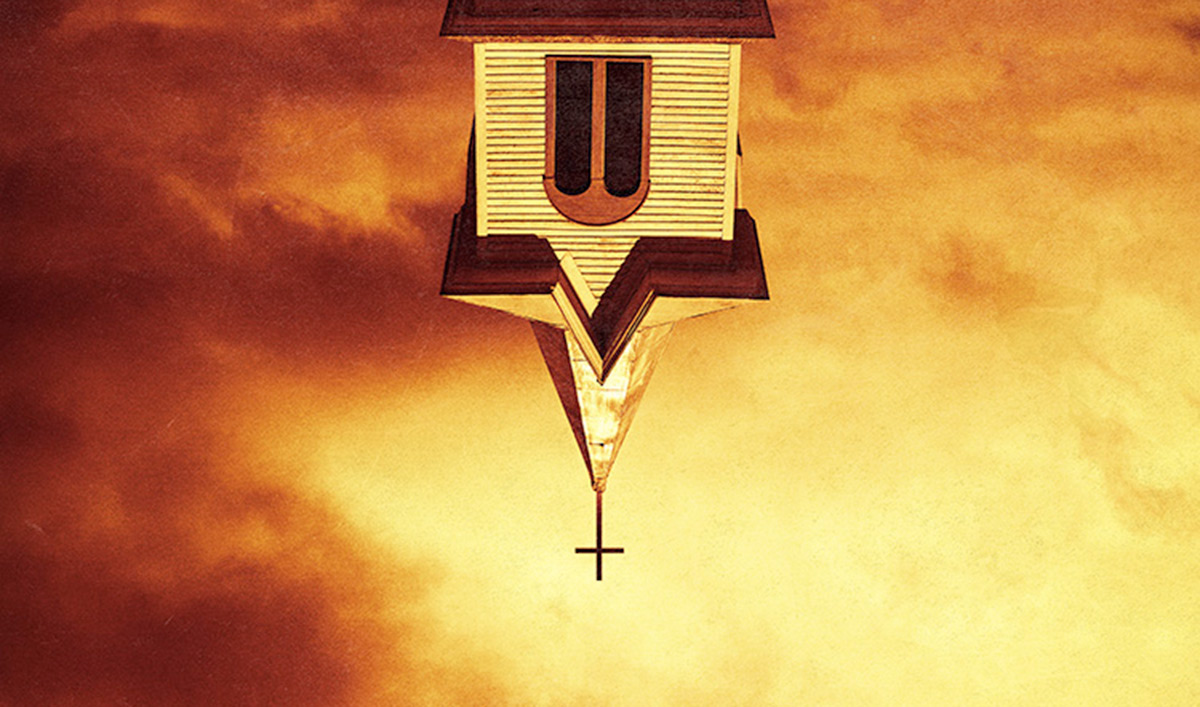 Next Sunday, November 1 will be Mega Sunday on AMC. At 9PM/8c, during an all-new extended 90-minute episode of The Walking Dead, AMC will air the world premiere of the trailer for AMC's upcoming, highly anticipated series Preacher, as well as the television premiere of the trailer for new martial arts drama series Into the Badlands.
Preacher is based on the twisted and popular '90s comic book franchise of the same name, created by Garth Ennis and Steve Dillon. It tells the story of Jesse Custer (Dominic Cooper), a conflicted preacher in a small Texas town who is inhabited by a mysterious entity that allows him to develop a highly unconventional power. Jesse, his ex-girlfriend Tulip (Ruth Negga), and an Irish vampire named Cassidy (Joseph Gilgun), embark on a journey to — literally — find God. The Sony Pictures Television and AMC Studios co-production was developed for television by Seth Rogen & Evan Goldberg (This Is the End, Superbad, Neighbors) and showrunner Sam Catlin (Breaking Bad). The series is set to premiere mid-2016.
Be the first to get the latest news on Preacher. Join the Preacher Insiders Club.
Read More