Press
Deadline Quotes Zachary Quinto's Take on Manx's Supernatural Aging; io9 Hails NOS4A2's Female Characters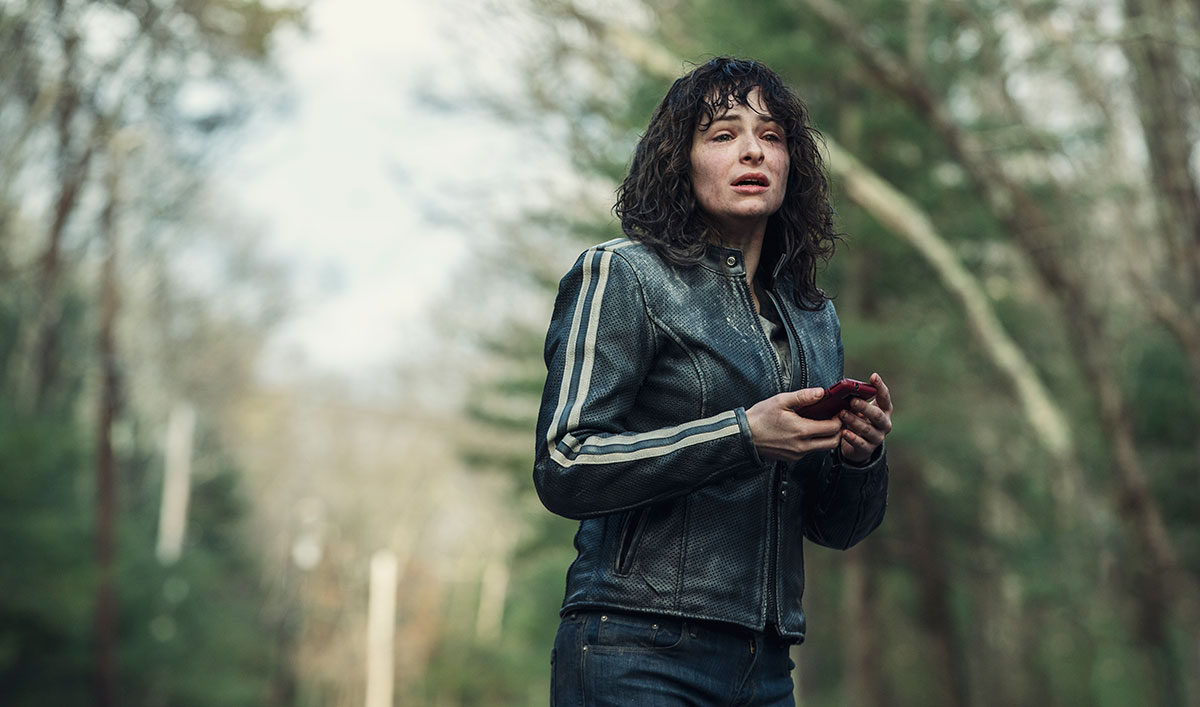 This week, Deadline quotes Zachary Quinto elaborating on Charlie Manx's aging, while io9 hails NOS4A2's female characters. Plus, 1428 Elm eagerly anticipates Season 2. Read on for more:
• According to Deadline, Zachary Quinto explains that Charlie Manx "isn't just getting old. He's getting hollowed-out and desperate and hungry and reaching for some sense of purpose, for some sense of vitality that's being drained away from him and diminished as time goes on and he gets older in his experience."
• io9 declares that NOS4A2 has a "distinction that sets it apart: unusually complex female characters."
• 1428 Elm observes that NOS4A2 "really pulled me in and kept me guessing, despite the fact that I have read the book several times" and says, "I look forward to seeing what Season 2 brings us, and to seeing this awesome cast come back and work their magic again."
• Reviewing Season 1, Ars Technica calls NOS4A2 a "haunting fable of the high cost of supernatural gifts."
• Age of the Nerd quotes Zachary Quinto saying that the Wraith "gives such a performance, and we all know how temperamental she is. It was fun to work with that car, and it's challenging in some ways. If we get the chance to tell more stories I think between Charlie and the Wraith, [it's] a great source of really interesting possibilities."
The Full Season 1 of NOS4A2 is available to stream on amc.com and the AMC App for mobile and devices.
Get the latest news and exclusives from NOS4A2 by signing up for the Insiders Club.
Read More