Press
Zachary Quinto Talks Stephen King Easter Eggs With THR; /Film Lauds NOS4A2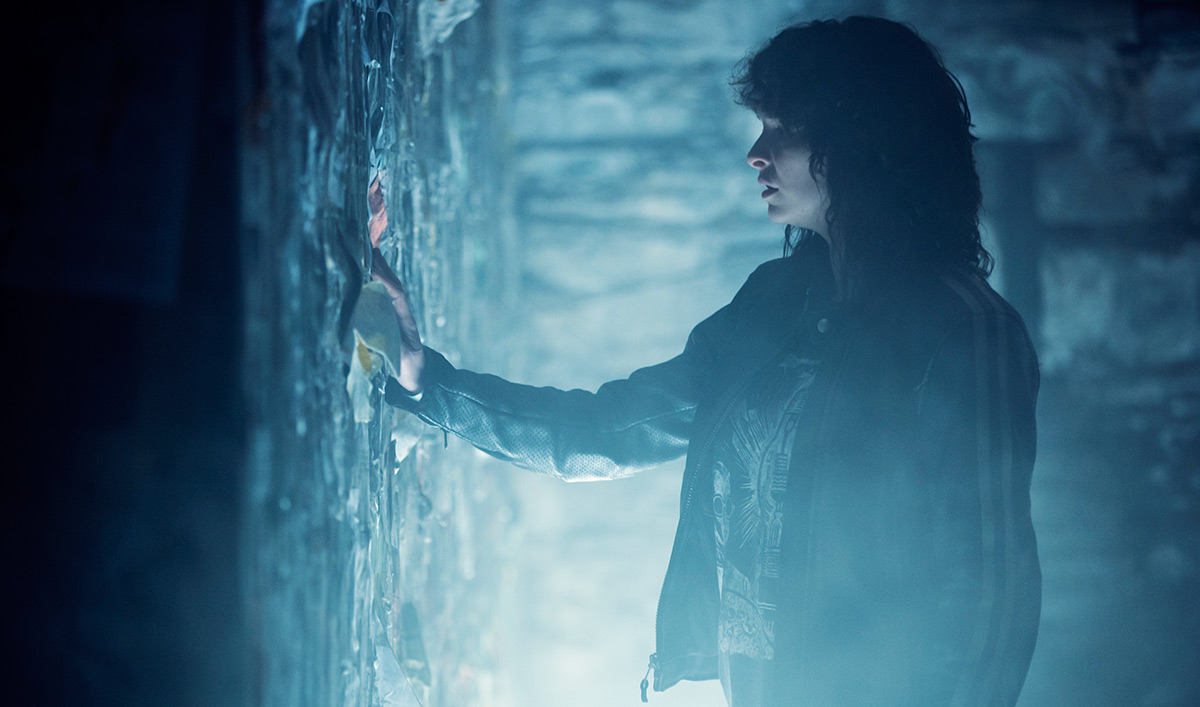 This week, Zachary Quinto discusses Stephen King Easter eggs with The Hollywood Reporter, while /Film is full of praise for NOS4A2. Plus, Deadline reports on details of the show's Comic-Con panel. Read on for more:
• Zachary Quinto discusses a Stephen King Easter egg with The Hollywood Reporter, talking about when Charlie Manx "unfolds a map of the United Inscapes of America and Pennywise Circus reveals itself. I think people will catch that if they're looking for it. There are some parallels, I think, between Charlie Manx and Pennywise."
• /Film applauds NOS4A2, which is "delivering some of television's best horror that warrants more discussion and viewership."
• Deadline reports that NOS4A2's July 20 panel at San Diego Comic-Con will feature Zachary Quinto, Ashleigh Cummings, Jami O'Brien and Joe Hill.
• Decider declares that "there is no good in Charlie Manx. There is no redemption arc ahead for him. Because this is not a superhero story, it's a horror tragedy."
• Zachary Quinto tells Assignment X the show's scripts "provide a really interesting balance between this grounded emotional relationship between Vic McQueen and her family, and the heightened world of Manx, and the intersection of those two things, it felt like there was a real reservoir of complexity that I could draw from."
• Essence spotlights Jahkara Smith, who plays Maggie Leigh, and learns she never thought she'd be hired in Hollywood because of a cross bite: "I was like, 'Oh yeah. If you're on TV or movies or whatever, you look a certain way.' So it's kind of nice to get hired because I was funny and not because I was pretty."
• According to Geeks of Doom, Jami O'Brien says of casting Vic that "we auditioned a lot of young ladies who were really talented. Ashleigh [Cummings] just knocked our socks off. She has to have badassness to her when we meet her vulnerability. Ash has [a] great combo of both."
• For recaps and reviews of Season 1, Episode 6, "The Dark Tunnels," check out But Why Tho?, Cult of Whatever and Hidden Remote.
NOS4A2 airs Sundays 10/9c.
Watch Season 1, Episode 6 of NOS4A2 on amc.com and the AMC App for mobile and devices. The Full Season 1 is available to watch now for AMC Premiere subscribers.
Get the latest news and exclusives from NOS4A2 by signing up for the Insiders Club.
Read More