Video
Watch the Two-Part Season Finale of NOS4A2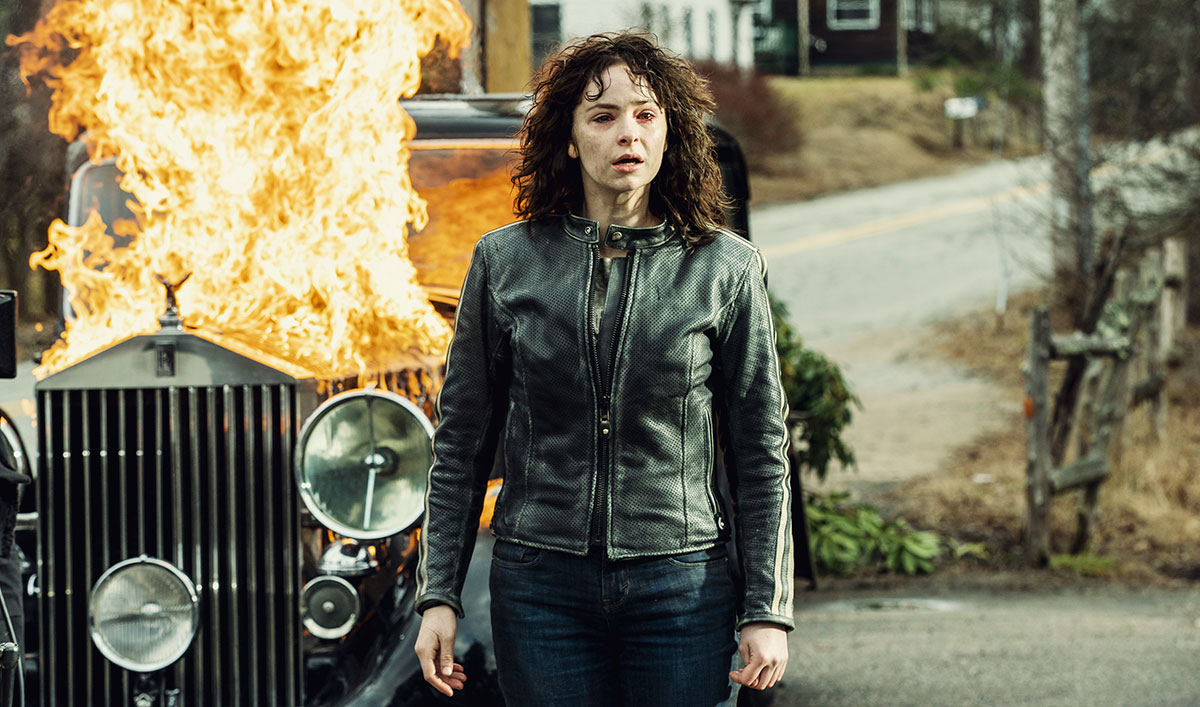 It all comes down to this. After Vic learns that Craig has been taken by the Wraith, she vows to save him, no matter the cost.
Watch the Two-Part Season Finale Now
This puts her on a fiery collision course with Charlie Manx. Will the Brat be able to take him down once and for all?
Click here to watch Episode 9 and Episode 10 now.
To get the latest full episodes, exclusives and extras, sign up for the NOS4A2 Insiders' Club.
Read More