Video
Vic's New Friend Is No Stranger to Charlie Manx — Stream NOS4A2 Episode 6 Now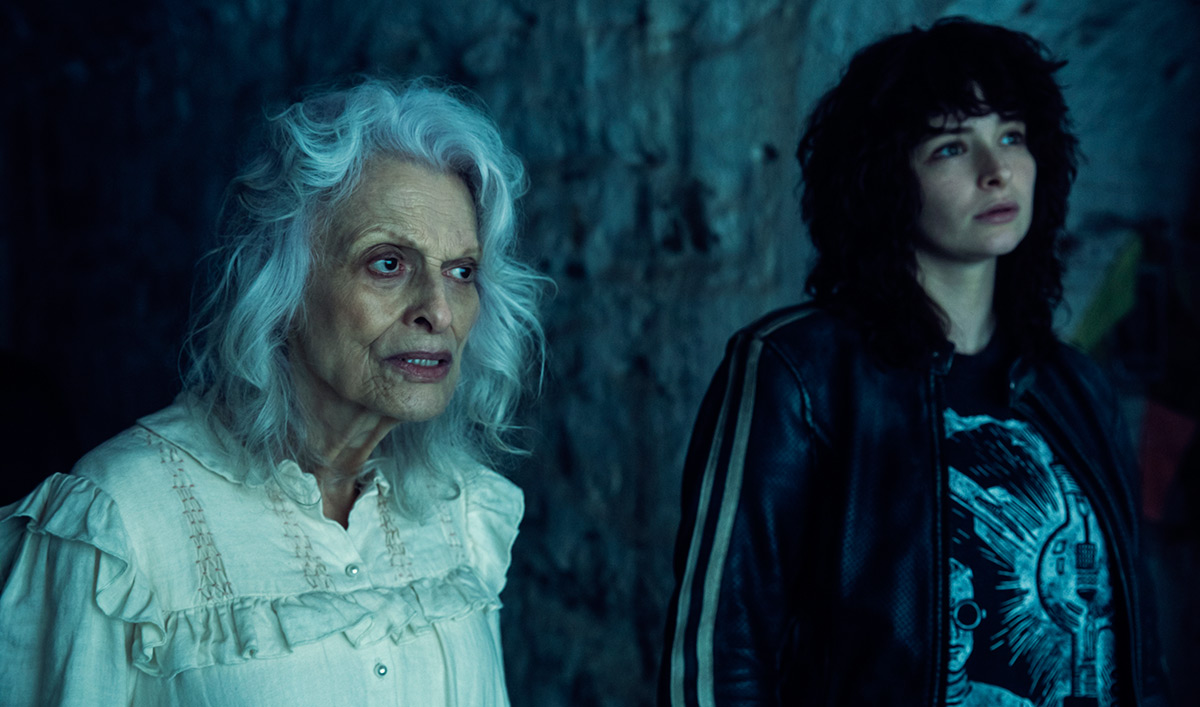 When Vic is committed to the psych ward of the hospital for observation, she's in for a surprise.
Her roommate, Jolene, is another strong creative — and one with a long, dark history with Charlie Manx.
But Jolene is trapped inside her mind, and Vic is stuck inside the hospital. Can Vic help unlock Jolene's power so the two of them can escape to face Manx?
Click here to watch the latest episode now. The Full Season 1 is available now for AMC Premiere subscribers on amc.com and the AMC App for mobile and devices.
NOS4A2 airs Sundays at 10/9c.
To get the latest full episodes, exclusives and extras, sign up for the NOS4A2 Insiders' Club.
Read More