Video
NOS4A2 Comic-Con Trailer Teases the Final Fight Between Vic and Manx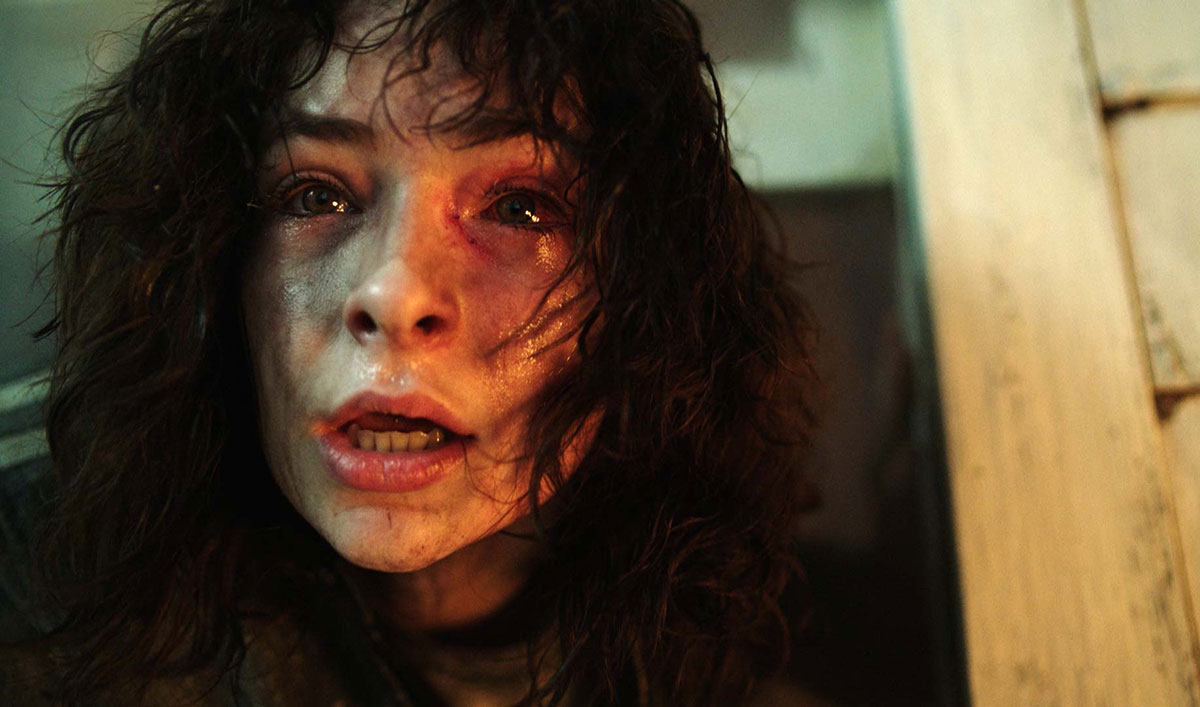 The final showdown between these two strong creatives is finally here. Vic promises she's going to find Christmasland and burn it to the ground, but what if Charlie Manx finds her first?
Watch NOS4A2 Comic-Con Trailer Now
Charlie Manx is a different kind of vampire — and he's drained all the good out of Vic's life in order to get to her. Can Vic find a way to destroy him and once and for all? Check out this first look at the final three episodes of Season 1 to see the battle ahead.
Catch up with the latest episodes now. The Full Season 1 is available now for AMC Premiere subscribers on amc.com and the AMC App for mobile and devices.
NOS4A2 airs Sundays at 10/9c. To get the latest full episodes, exclusives and extras, sign up for the NOS4A2 Insiders' Club.
Read More