Press
Ashleigh Cummings Talks NOS4A2 Finale With EW; Zachary Quinto on Tonight Show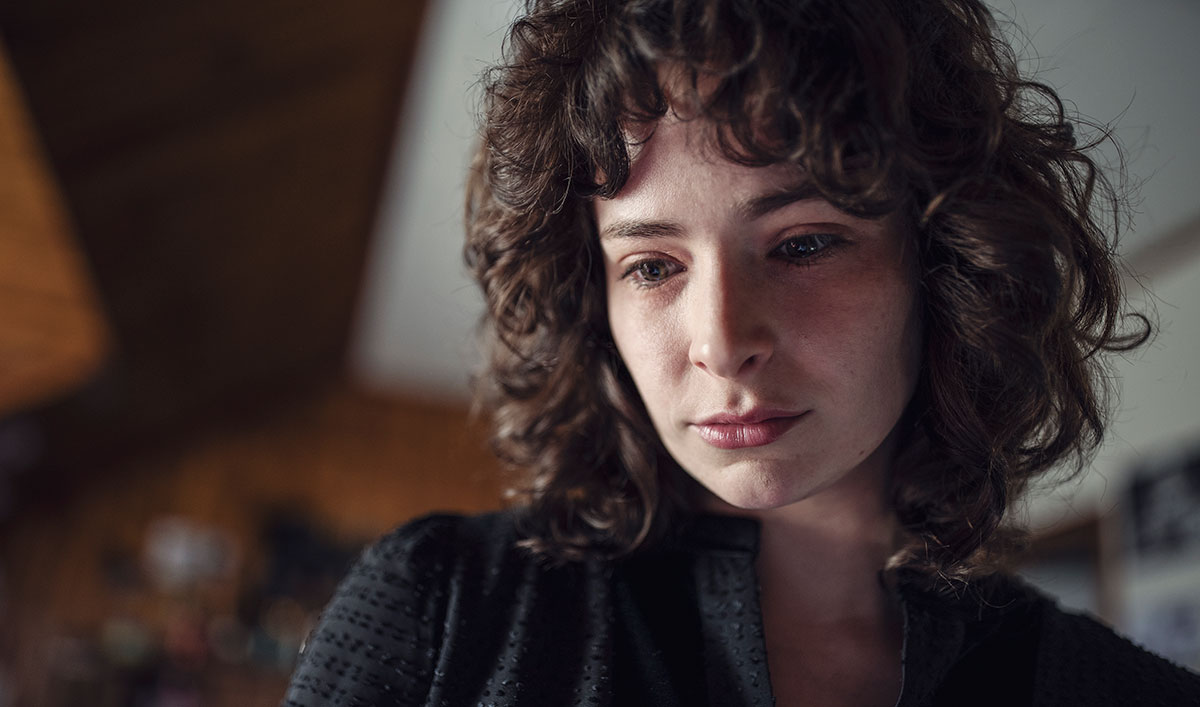 This week, Ashleigh Cummings discusses the NOS4A2 Season 1 Finale with Entertainment Weekly, while Zachary Quinto appears on The Tonight Show With Jimmy Fallon. Plus, Showbiz Junkies quotes Jami O'Brien talking about the covered bridge. Read on for more:
• Ashleigh Cummings tells Entertainment Weekly that Season 1's final two episodes left her "a little bit heartbroken. I was in shock. I remember reading Craig's death, which I had no idea was happening, and flicking through to the end to see if that actually happened and he wasn't going to miraculously come back. But it was a finality."
• On The Tonight Show Starring Jimmy Fallon, Zachary Quinto says of Charlie Manx that "there's a lot of different looks for the character, who ages up and down through the course of the narrative of the story" and calls the prosthetics "certainly a fascinating part of the process that really allows me to immerse myself in a character."
• Jami O'Brien says she was excited to see the bridge come to life from the book because "it was so vividly drawn in the book and I thought that our production designer did a phenomenal job of designing it and building it. He got some help from the VFX team on it as well. I just couldn't be prouder of how it turned out," reports Showbiz Junkies.
• According to Assignment X, Ashleigh Cummings says she's appreciative that the show expanded "the scope of the term 'strength' to include the embracing of typically more feminine qualities, like [Vic's] vulnerability, her empathy, her creativity, her intuition."
• Pajiba concludes, "NOS4A2 proved to be a surprisingly savvy adaptation of the source material, backed by strong performances from [Zachary] Quinto, [Ashleigh] Cummings, Jahkara Smith as Maggie and Ebon Moss-Bachrach as Vic's father. But more importantly, I'm excited to see where it will go from here."
• For recaps and reviews of the Season Finale, check out But Why Tho?, ComingSoon.net, Cult of Whatever, Decider and So Many Shows.
Watch Season 1, Episode 9 and Episode 10 of NOS4A2 on amc.com and the AMC App for mobile and devices. The Full Season 1 is available to watch now for AMC Premiere subscribers.
Get the latest news and exclusives from NOS4A2 by signing up for the Insiders Club.
Read More