Video
Vic Uses Her Bridge to Find Answers — Watch NOS4A2 Episode 2 Now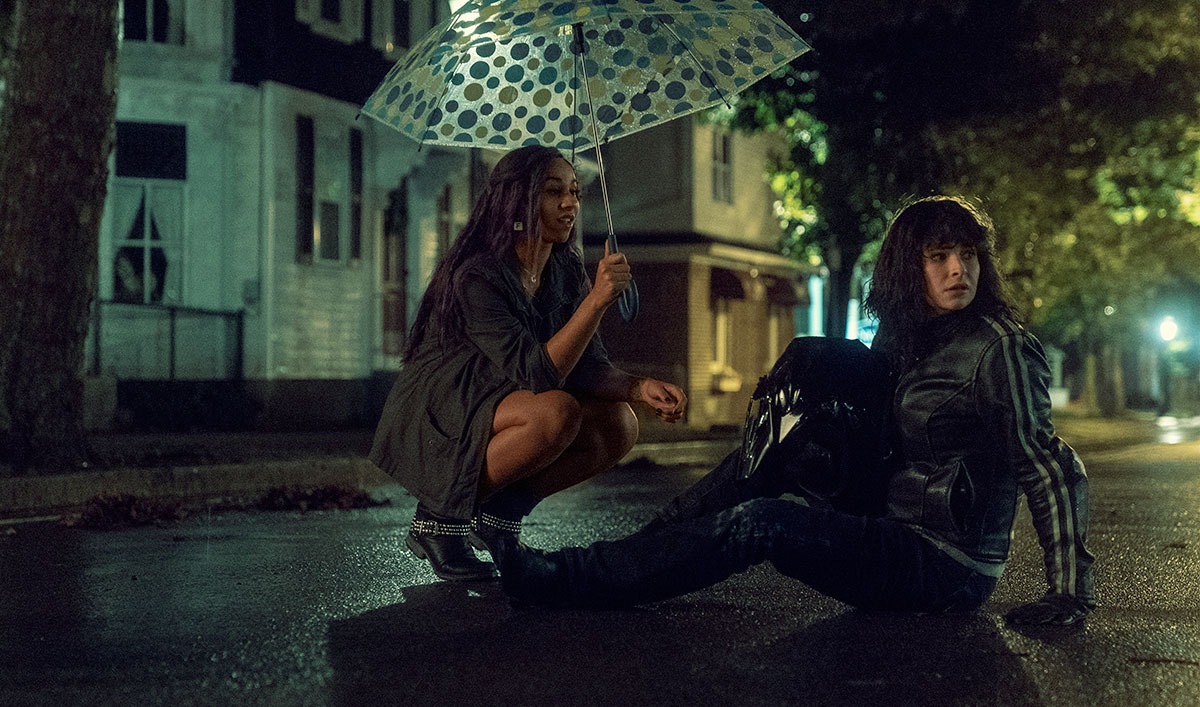 When Vic discovers she has the power to find lost things, she tries to push the limits of what her gift can do. She winds up in Here, Iowa and meets Maggie Leigh, a medium with a supernatural gift like Vic's.
Maggie tells Vic more about her power — but she leaves Vic with more questions than answers.
Meanwhile, Bing responds to an ad to work in Christmasland, and gets a mysterious visit from Charlie Manx. What could Manx have in store for "Young Bing Partridge"?
Click here to watch the the latest episode now. The Full Season 1 is available now for AMC Premiere subscribers on amc.com and the AMC App for mobile and devices.
NOS4A2 airs Sundays at 10/9c.
To get the latest full episodes, exclusives and extras, sign up for the NOS4A2 Insiders' Club.
Read More