Press
Thrillist Endorses NOS4A2; Bustle on Joe Hill Talking Charlie Manx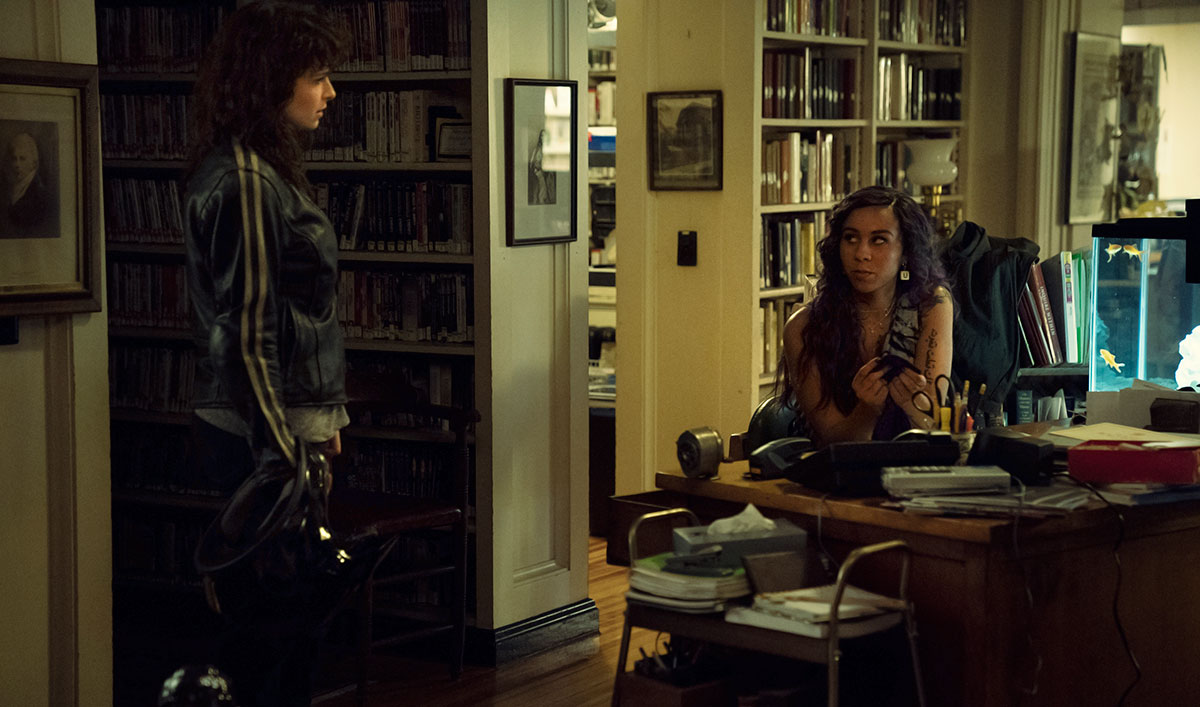 This week, Thrillist speaks highly of NOS4A2, while Bustle quotes Joe Hill talking about Charlie Manx. Plus, Decider has a glossary for the uninitiated. Read on for more:
• Thrillist recommends watching NOS4A2, observing, "There are so many interesting tidbits that make NOS4A2 a horror genre outlier, worthy of AMC's summer lineup — and one of these elements has to be Christmasland, the imaginary paradise where Manx stores each and every one of his victims."
• According to Bustle, Joe Hill says Manx believes "he's the hero of NOS4A2, no doubt. He is absolutely the good guy. He has dedicated his life to saving children from death, from shame, and all the painful stuff that comes with adulthood. The only problem is it's cost them their souls, so I don't think that that is a good trade-off."
• Decider provides a "glossary for some important terms in the universe of NOS4A2," observing that "these are some words and phrases you might want to keep in mind going forward."
• Decider praises NOS4A2, saying it's "more creepy than scary, and may still be too weird for some people. But [Zachary] Quinto and [Ashleigh] Cummings put in two fine performances and the story has a prestige TV sheen that makes us want to see more."
• Joe Hill tells ABC News Radio that Manx lures children into this car and "drains away all their unhappiness, all their regrets, all their guilt. And by the time they get to Christmasland…they're basically…playful, cheerful monsters."
• Zachary Quinto says Manx's childhood was "marked by unfathomable trauma and I was really fortunate as an actor to have the novel and the graphic novels as guides into that trauma and that childhood. On some psychological level he thinks he's giving these kids a better life than they would have had otherwise," Tribune News Service reports.
• For recaps and reviews of Season 1, Episode 2, "The Graveyard of What Might Be," check out So Many Shows and TV Movie Fix.
NOS4A2 airs Sundays 10/9c.
Watch Season 1, Episode 2 of NOS4A2 on amc.com and the AMC App for mobile and devices. The Full Season 1 is available to watch now for AMC Premiere subscribers.
Get the latest news and exclusives from NOS4A2 by signing up for the Insiders Club.
Read More