Press
Zachary Quinto Talks Makeup Transformation With EW; Syfy on Manx Aging Time-Lapse Video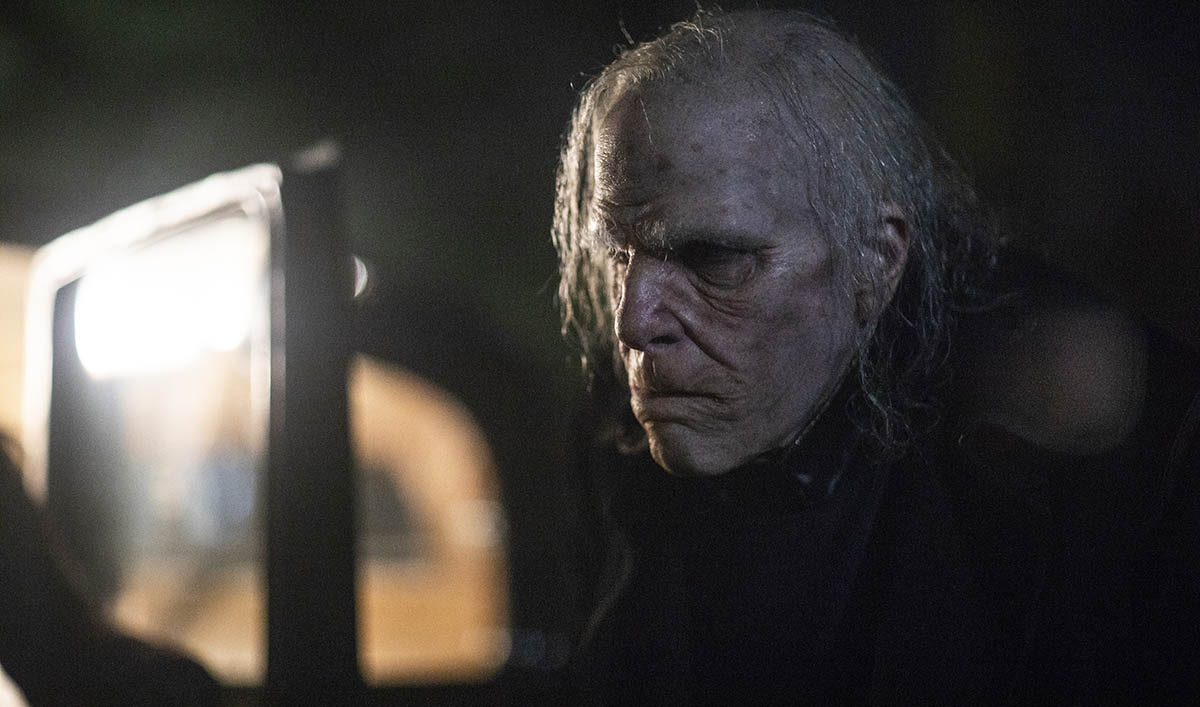 This week, Zachary Quinto speaks with Entertainment Weekly about Charlie Manx's makeup, while Syfy Wire focuses on a time-lapse video of Quinto aging into Manx. Plus, Bleeding Cool reports on Joe Hill explaining why people should watch NOS4A2. Read on for more:
• Zachary Quinto tells Entertainment Weekly that Joel Harlow, a makeup artist, gets a lot of the credit for Charlie Manx's look: "There's five different stages of Manx's aging and he's done just remarkable work. Between him and Cheryl Daniels, who's designed all the wigs and is doing all the hair, it's an incredible team to have."
• Syfy Wire spotlights a time-lapse video that looks at "Zachary Quinto's transformation into the creeptastic villain Charlie Manx," which sees "a talented pair of make-up artists turning the young Quinto into the aged Manx."
• Hypable says the time-lapse video showcases "the huge amount of work that goes into making [Zachary] Quinto look like Manx. And as it turns out, it takes quite a lot to make an attractive actor look like a terrifying immortal who feeds on the souls of children. Go figure."
• According to Bleeding Cool, Joe Hill recommends watching NOS4A2, writing that the cast and crew have "peeled the characters off the page and brought them to full, frightening life, for a heart-rending conflict that's like no other horror show. What a thrill."
• /Film confesses, "Having read NOS4A2, I'll admit that I was surprised when [Zachary] Quinto was cast in the role of Charlie Manx. But having seen the first episode of the show, I'm sold. The actor makes the part his own, and the make-up effects are impressive enough that they don't become distracting."
• Faith No More Followers reports that Faith No More's Mike Patton composed NOS4A2's main title sequence and scored the pilot, noting, "You can distinctly hear Patton sounds on the trailer to the series."
NOS4A2 premieres Sunday, June 2 at 10/9c.
Get the latest news and exclusives from NOS4A2 by signing up for the Insiders Club.
Read More