Press
EW Showcases NOS4A2 Trailer; /Film Touts Pilot, Quotes Jami O'Brien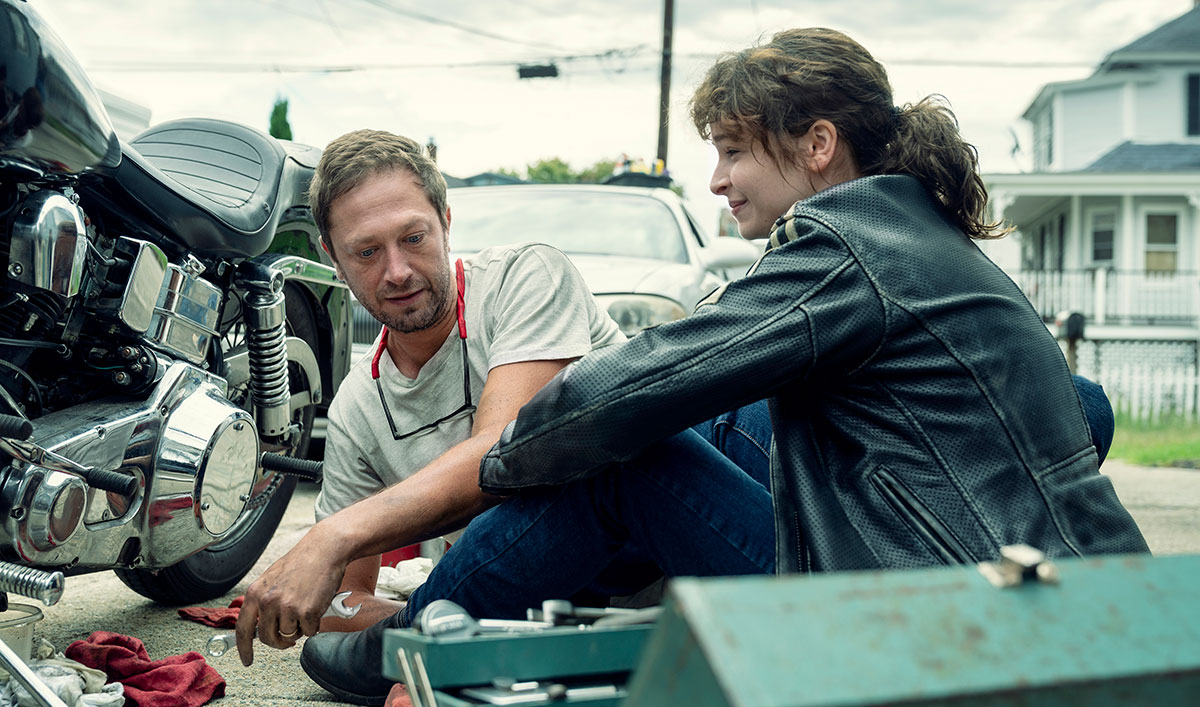 This week, Entertainment Weekly showcases a trailer for NOS4A2, while /Film is impressed with the pilot and gets some insight from series showrunner Jami O'Brien. Plus, Showbiz Junkies reports what Zachary Quinto has to say about Charlie Manx's car. Read on for more:
• Entertainment Weekly showcases a new teaser and learns from showrunner Jami O'Brien that Charlie Manx learns about Vic McQueen "and realizes that she may be bad news for him, so he has to figure out pretty quickly what to do about her."
• /Film, calling the pilot "creepily good," quotes O'Brien saying, "One thing that's really wonderful [is] that Joe Hill set up a world full of strong creatives. So aside from Maggie and Vic and Charlie, there are other people in this universe with other kinds of gifts and powers."
• Showbiz Junkies reports on Zachary Quinto saying this about Charlie Manx's car: "It's a big part of the world that Joe [Hill] created and I think we've been able to make it a part of our show in a really interesting and cinematic way which is exciting."
• Bleeding Cool enthuses, "Ashleigh Cummings as Vic McQueen did [an] amazing job making me feel that what she was going through was real – even through all the craziness. As for Zachary Quinto's Charlie Manx? The first time he showed his face and teeth, and then spoke Manx's words… it chilled me to the bone. "
• HorrorMovies.ca declares that "the trailer looks promising and you can't go wrong with Zachary Quinto."
NOS4A2 premieres Sunday, June 2 at 10/9c.
Get the latest news and exclusives from NOS4A2 by signing up for the Insiders Club.
Read More