Press
Zachary Quinto Talks NOS4A2 With TheWrap; Collider Posts Photos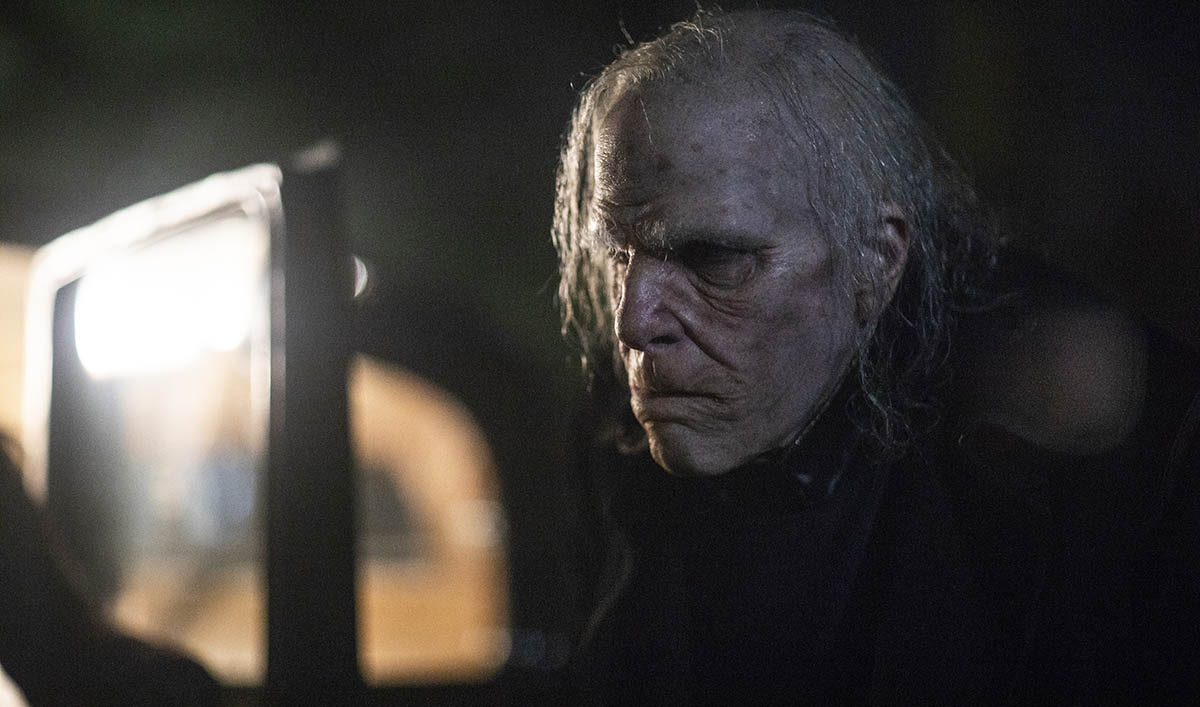 This week, Zachary Quinto discusses Christmasland with TheWrap, while Collider posts new Season 1 photos. Plus, IGN reports that NOS4A2 will debut at South by Southwest next month. Read on for more:
• Zachary Quinto tells TheWrap that Christmasland is "a place that [Charlie] Manx has created with an actual deep belief that it's a destination of joy. He genuinely believes that he's giving [the children] a better life, which is obviously really f—ed up."
• Collider debuts new photos from NOS4A2 and declares, "Really hyped for this one, folks. [Joe] Hill's book is a straight chiller of the highest, spookiest order, and the cast that [Jami] O'Brien and AMC have assembled is a winner."
• IGN reports that NOS4A2 will premiere at South by Southwest in March, as part of the festival's Episodic Premieres.
• Bloody Disgusting showcases NOS4A2's first teaser , one that "announces a Summer 2019 premiere for the series!" ComicBook.com pronounces the teaser to be "chilling."
• Zachary Quinto says his character, Charlie Manx, "exploits because he was exploited in horrible ways as a child. It's understanding the origins of trauma and, if it's allowed to exist, how it will warp and twist," reports Syfy Wire.
• As explained by TheWrap, Jami O'Brien explains that the show's title is "a fun twist on the vampire genre. Charlie Manx is a kind of vampire but he's not any kind of vampire that we've seen before. He doesn't suck blood, he sucks souls. It's a little irreverent and I'm glad that we have it because I think it's a lot of fun."
• Just Jared spotlights Zachary Quinto's appearance on The Tonight Show Starring Jimmy Fallon, where he says of NOS4A2, "[I'm] returning to my roots of evil on a new show for AMC that starts in June. I play a character called Charlie Manx…It was amazing, and the people involved were really great. I had a good time."
• Den of Geek, calling NOS4A2 "a deliciously haunting piece of fiction," shares "everything you need to know" about the series.
Get updates on NOS4A2 by signing up for the Insiders Club.
Read More